Property
We are an integrated centre of excellence, attracting a diverse community of business and operations
Positioned within the central west Sydney industrial and commercial zone, the Aeria precinct is a thriving focus for aviation, industry, destination retail and entertainment.
Positioned within the central west Sydney industrial and commercial zone, the Aeria precinct is a thriving focus for aviation, industry, destination retail and entertainment.
At over 300 hectares, the Aeria precinct is strategically positioned in southwest Sydney with over 45% of Sydney's population within 30 mins drive.  The location offers convenient access to major arterial roads including the M5 and M7 to the south, Henry Lawson Drive to the west and the Hume Highway to the north.
The Aeria precinct is evolving to become a thriving commercial precinct with the development of the premium industrial and logistics estate, Altitude, to the south with over 160,000sqm of warehouses and adjoining offices, and the industrial unit estate to the north at 430 Marion Street including over 15,000 sqm of industrial units.  This new development compliments the existing wide variety of aviation, emergency services, light industrial, manufacturing, logistics and retail amenity.
The location and offering at Aeria provides many unique opportunities for both aviation and non-aviation development for government, private, commercial, industrial, and retail users. Aeria Management Group remains committed to aviation, with Bankstown Airport the beating heart of the precinct, as we develop our vision for a state-of-the-art aviation and business centre.
For the latest information on all projects and planning, including live projects, sign up to our newsletter or visit our news, media and events page.
News, Media and Events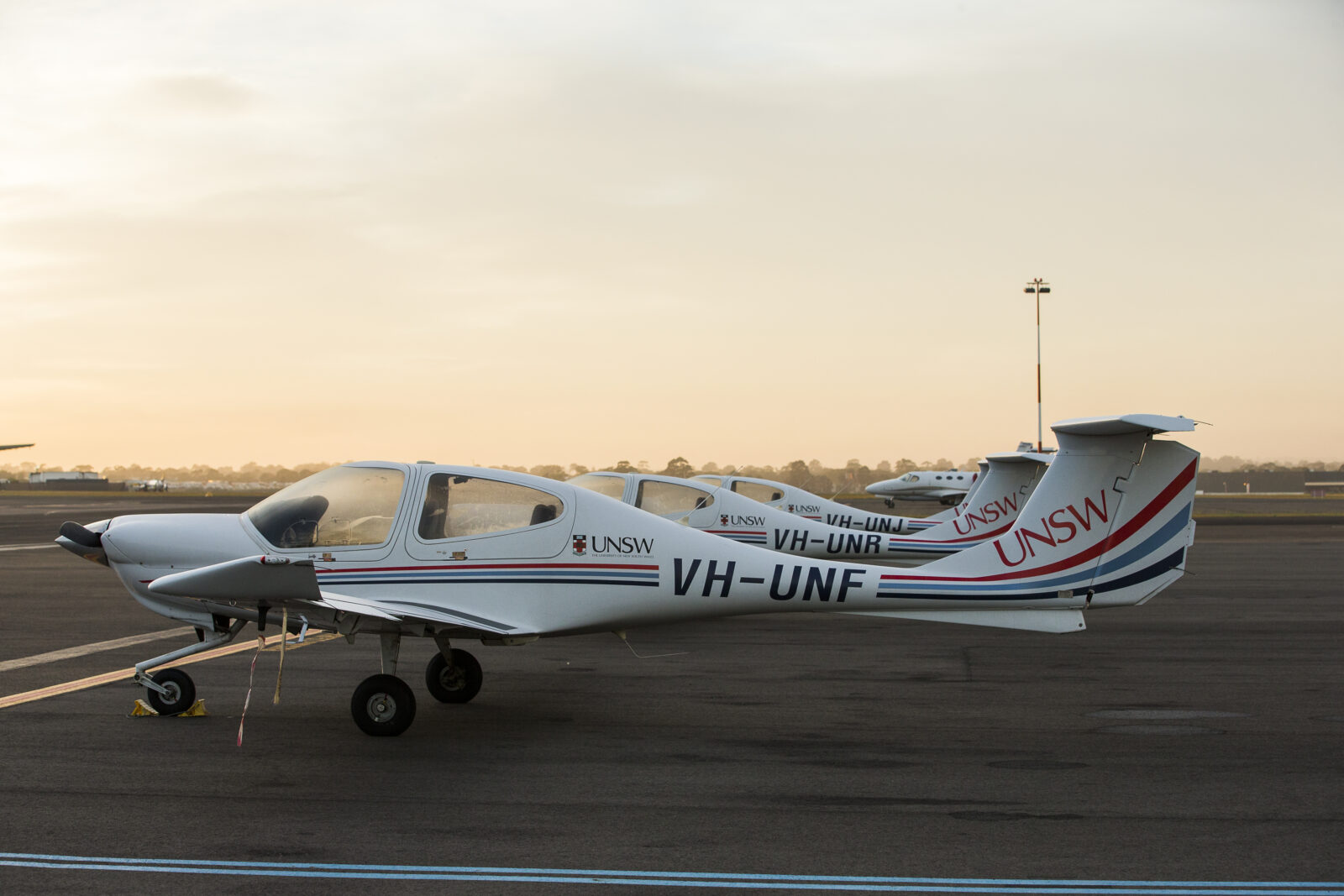 Located within 30 minutes' drive from 45% of Sydney's population, Aeria provides unique development and prelease opportunities.
As we expand our horizons to new offerings and welcome new businesses and customers to our precinct, Aeria contains greenfield and brownfield development opportunities for prelease.
Recent development successes include the new world class TOLL ACE / NSW Ambulance Training Facility, NSW Police Airwing Facility (POLAIR), the Altitude Premium Logistics Industrial Estate and the Entertainment Park.
With a broad range of site uses across the 313 hectares, Aeria presents diverse development and leasing opportunities for both aviation and non-aviation businesses to call Aeria and Bankstown Airport their home.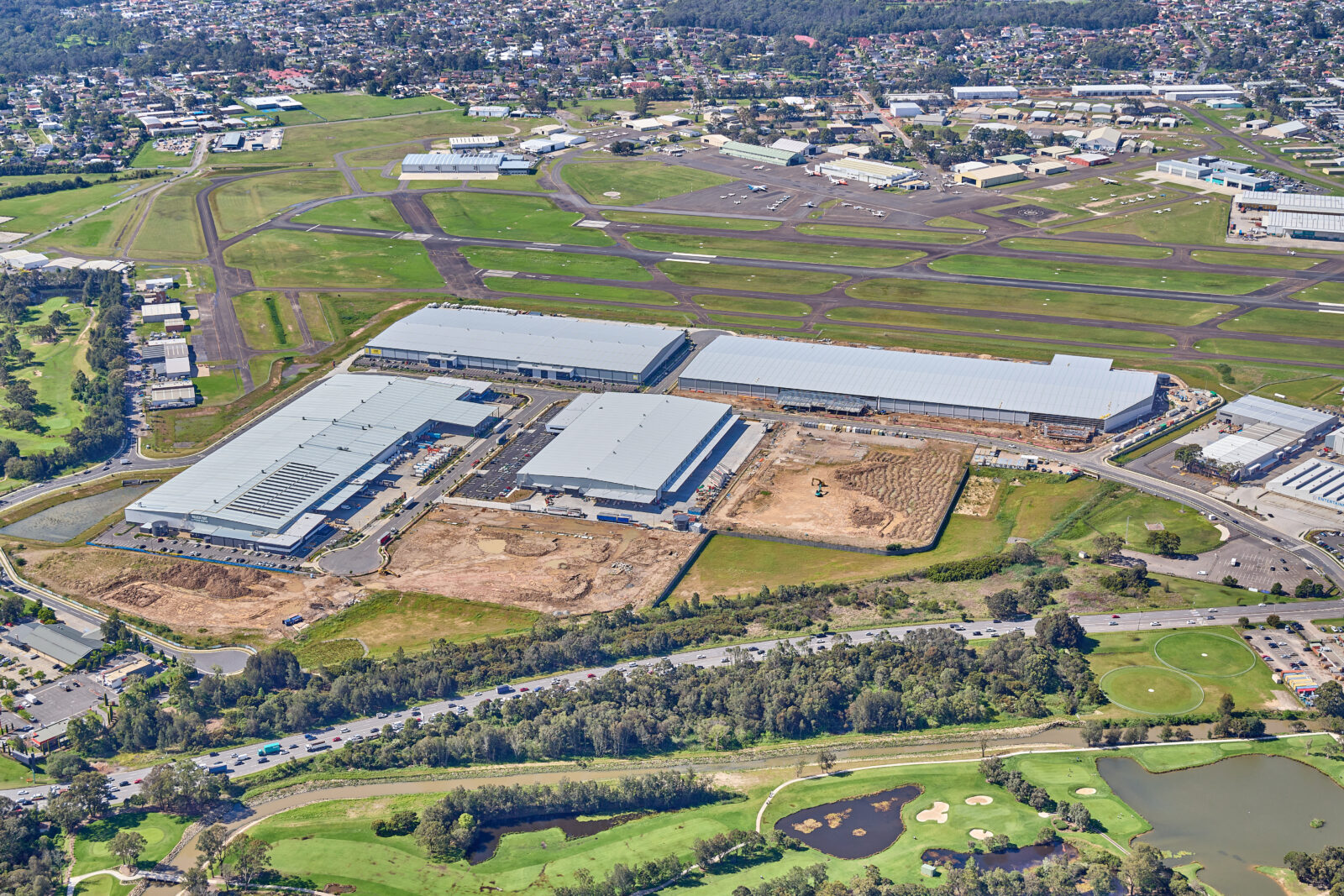 Development opportunities
The Master Plan for Aeria precinct, including Bankstown Airport, outlines our vision, objectives and aspirations for the precincts future over the next 20 years, including the development strategy.
The Master Plan is the principal planning document for the Airport and describes future aviation operations, land use, facilities and infrastructure, and the management of environmental and noise impacts.
Under the Airports Act, a Major Development Plan MDP must be prepared and approved prior to commencing construction of any development classified as a 'Major Development', including any 'sensitive developments'.
All development at our precincts are required to comply with our Development Guidelines – available from our Tenant Portal and have been approved (and active) or under consideration are listed in the Development Applications Register.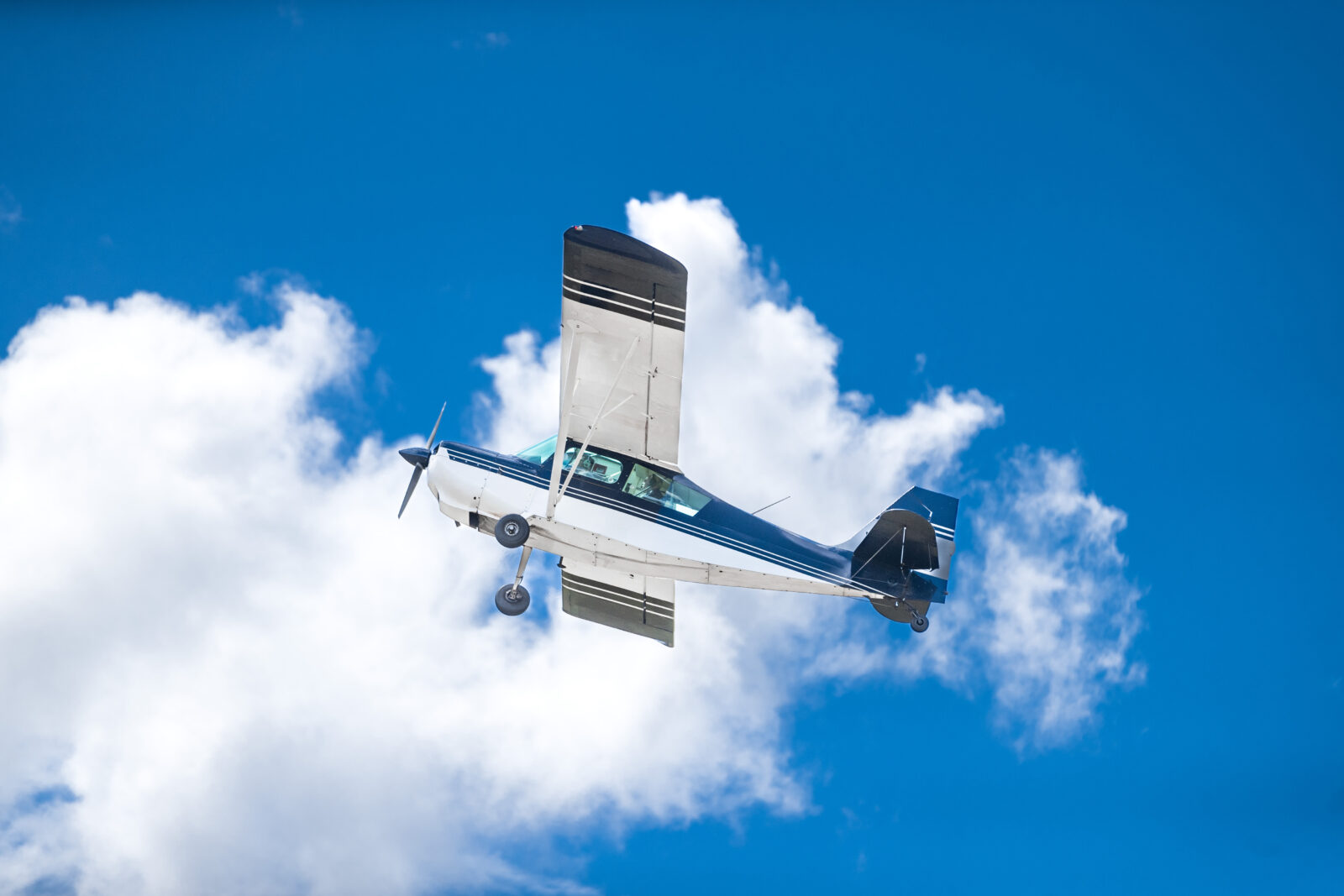 Property and Facilities Management
Our Property Managers and Facilities Managers oversee the day-to-day
operations of the Aeria precinct and management of our facilities, and are available to assist you with matters relating to:
·       Tenancy repairs and maintenance
·       Workplace health and safety
·       Environmental compliance
·       Annual compliance certifications
·       Emergency maintenance and repairs; and
·       Contractor management
At Aeria Management Group we strive to provide high quality property and facilities management services in line with our 'CARE' values of Customer-Centricity, Awareness, Responsibility and Engagement. Our objective is to deliver excellence in customer service and airport operations for the benefit of our operators and their customers.
Further information on the operation of the precinct and facilities is provided in our Tenant Guidelines available at our Tenant Portal.