Bankstown Airport
A thriving hub for general aviation
Bankstown Airport is the heart of Aeria's operations and the flying base for critical emergency services, training, and recreational flights for New South Wales and beyond
Bankstown Airport is an integrated aviation centre of excellence in the Sydney basin, and a major economic and employment hub in the heart of Sydney's south west corridor.
Recently celebrating 80 years, Bankstown Airport supports over 160+ businesses and contributes more than
$1bn to the NSW economy.
Bankstown Airport is transforming into a truly customer centric destination, creating opportunities that inspire our people and become a platform for growth, customer engagement, loyalty and delivery of high-quality aviation assets.
With aviation at the heart of what we do, it's time to think big picture.  Our vision is to become a thriving and diverse destination that connects aviation, business and community.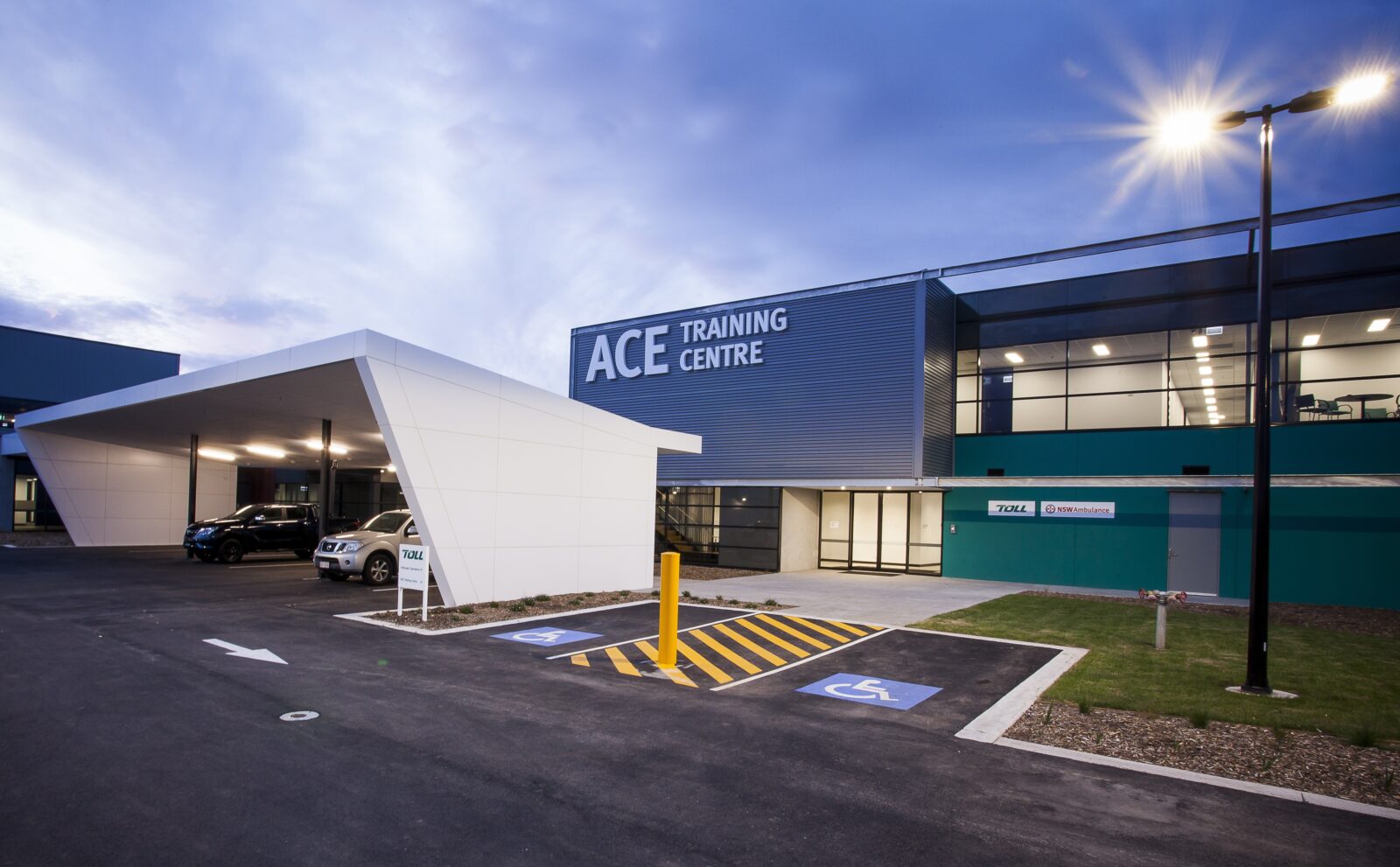 Explore Bankstown Airport
Bankstown Airport is much more than a general aviation hub and facilitator of emergency and essential services to NSW.  Bankstown Airport is your gateway to experiences, charter flights, pilot training and much more.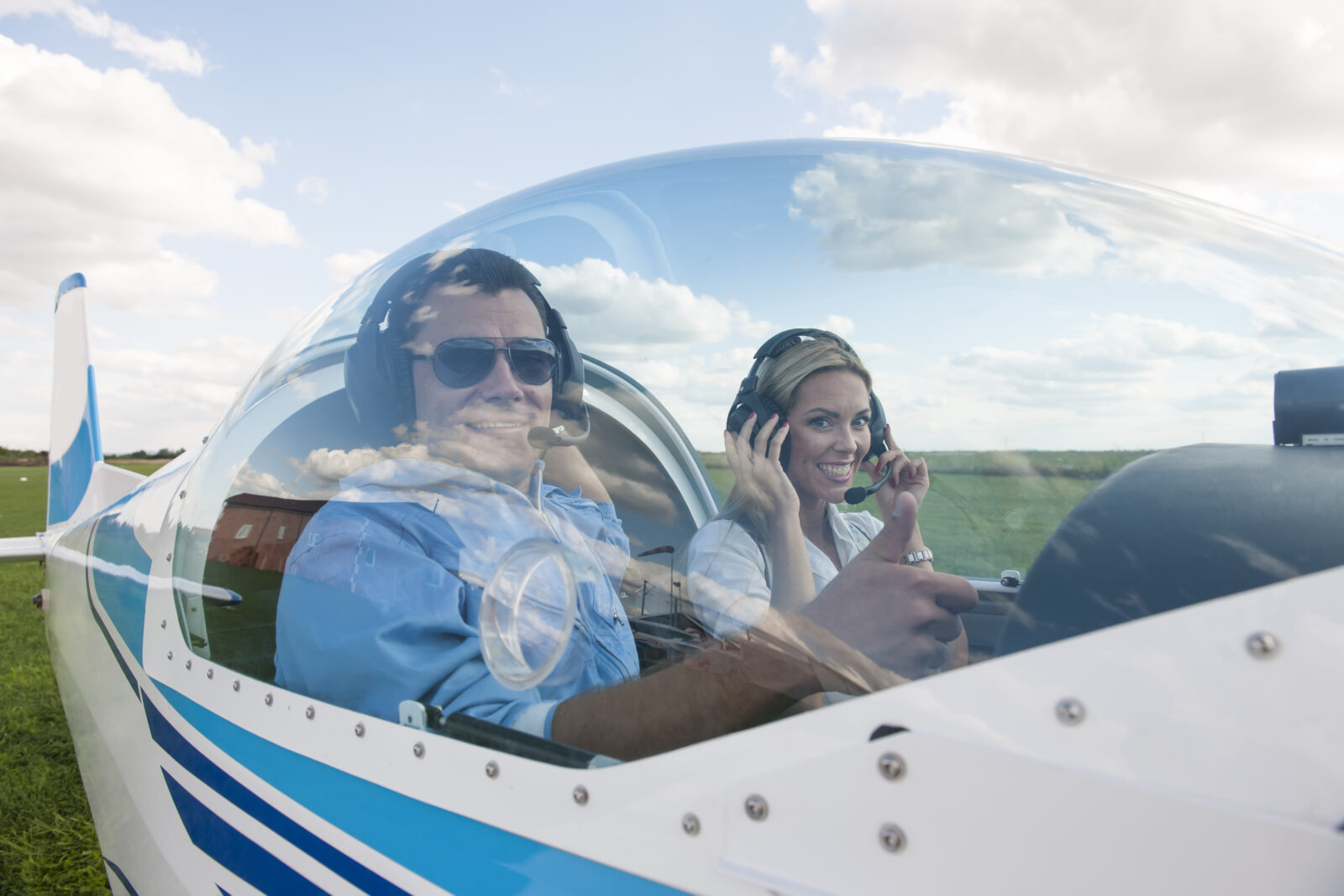 Airport Operations
At Bankstown Airport we are proud to provide efficient and convenient airport operations and facilities for the use of our aviation operators and visitors alike.  Central to this service is ensuring the safe and secure operation of the Airport.