Explore Bankstown Airport
Experience the joy and the essential
Bankstown Airport is much more than a general aviation hub and facilitator of emergency and essential services to NSW.  Bankstown Airport is your gateway to experiences, charter flights, pilot training and much more.
We welcome you to visit Bankstown Airport and the Aeria precinct in which it calls home.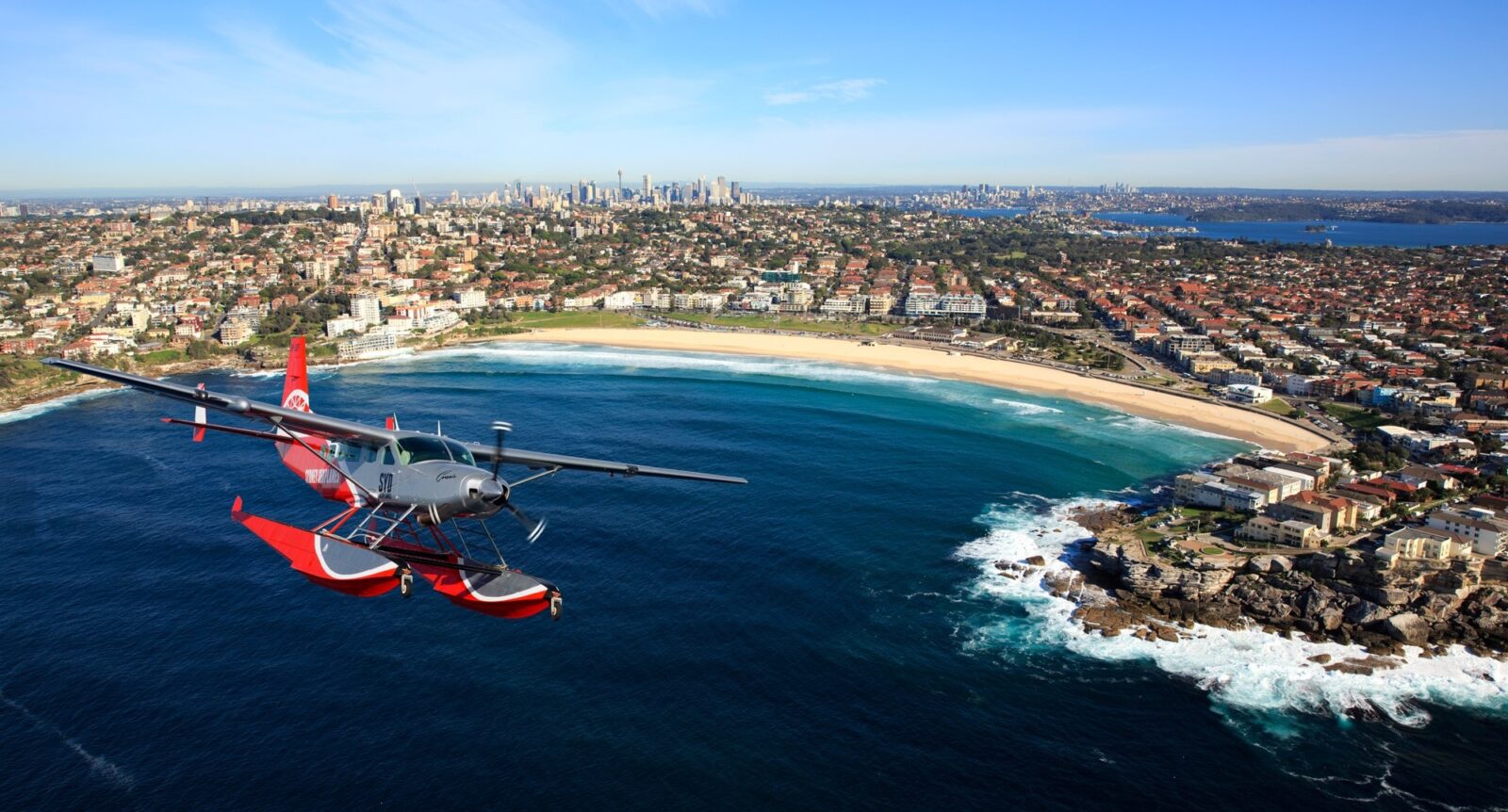 Learn to Fly
If you have your mind set on becoming a pilot for pleasure or as a career, Bankstown Airport is the home of pilot training across both fixed wing aircraft and helicopters.  From introductory to the professional pilot training programs, visit our aviation training schools and flying clubs today.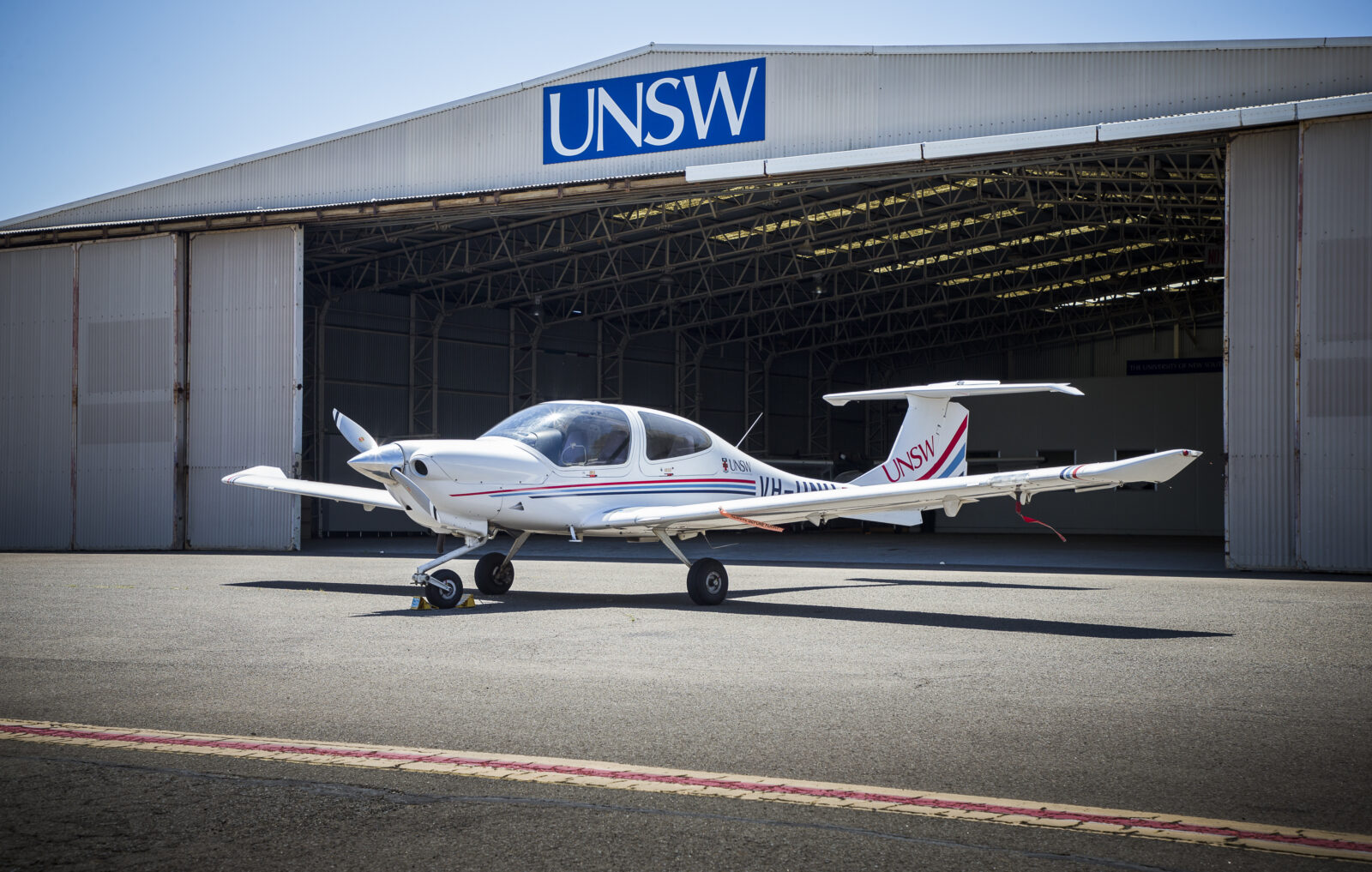 Experiences
If its experiences you seek, our aviation operators are eager to please.  For the adventurous or the pleasure-minded, the sky is the limit including holiday packages, sky diving, aerial aerobatics, learn to fly and helicopter tours.  Don't delay, visit our experience providers today.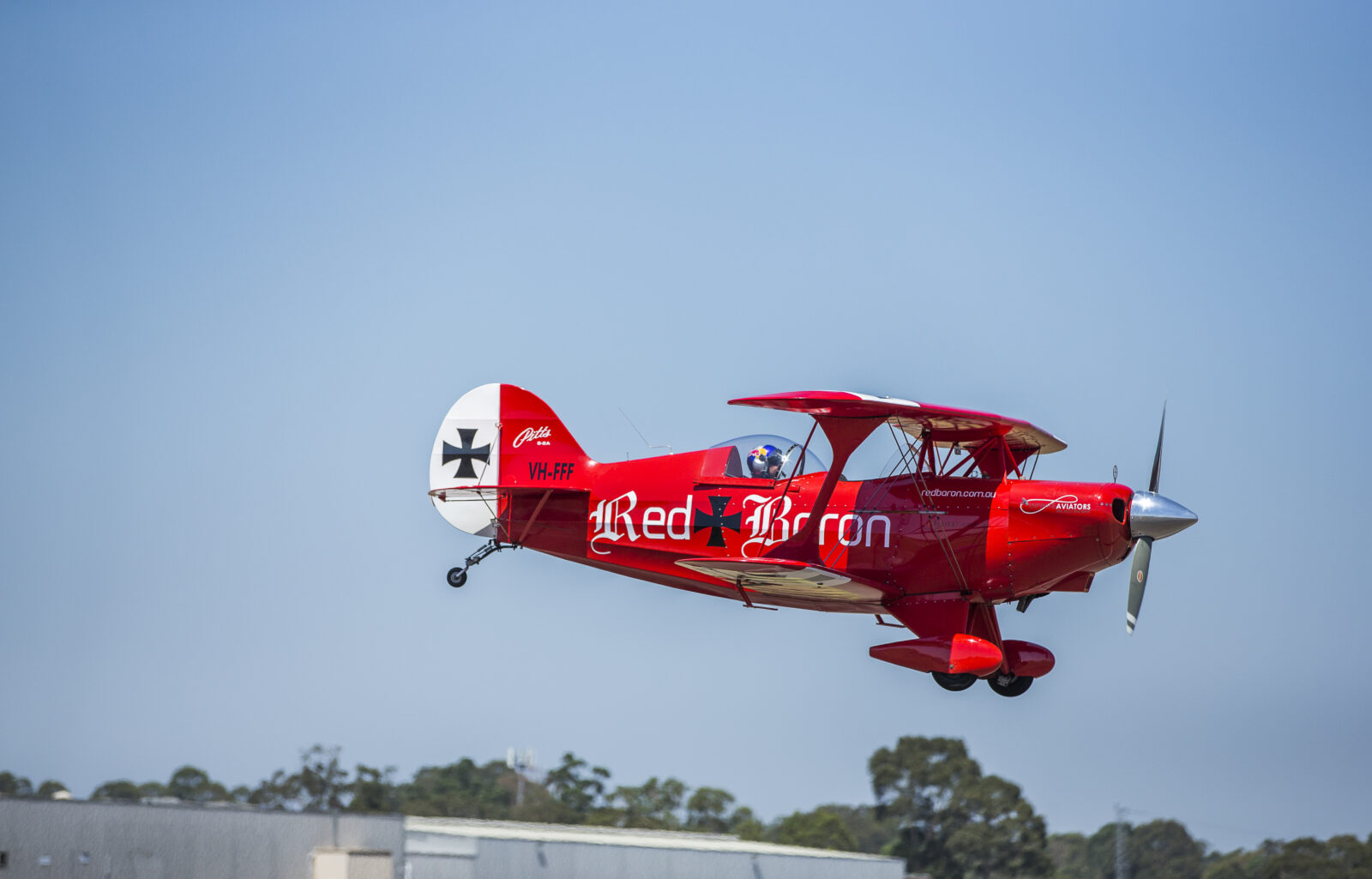 Charter Flights
Our aviation operators provide charter flights across NSW and Australia tailored to suit your requirements.  We have your air travel needs covered for business, patient transport or just for fun.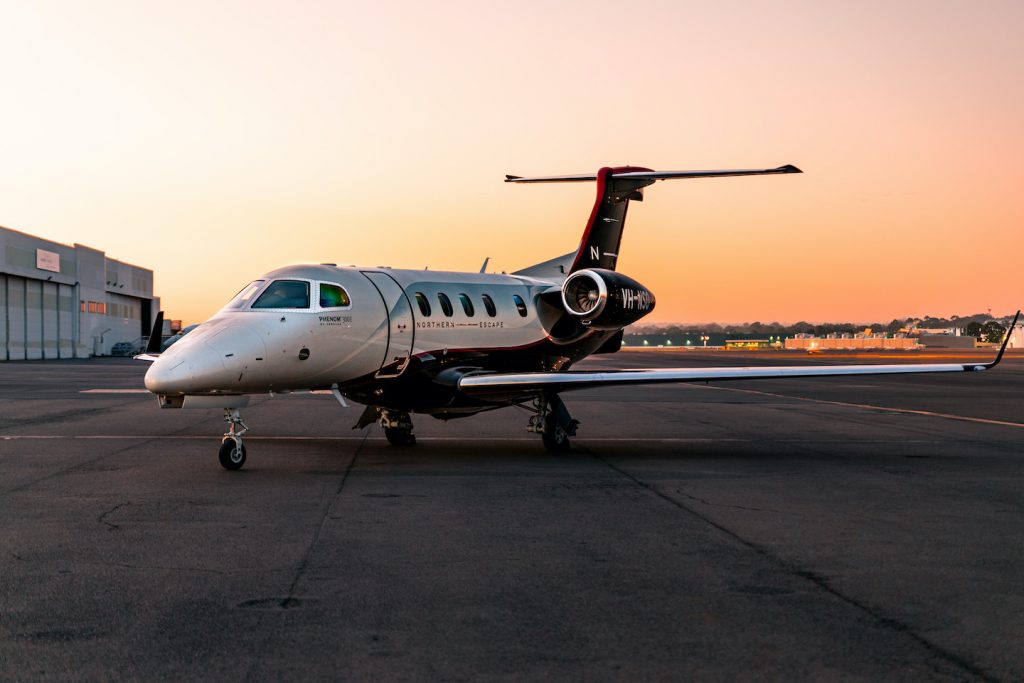 Essential Services
Bankstown Airport is the home of NSW's aerial emergency services including world class operations and facilities for Police Airwing (POLAIR) and NSW Ambulance Helicopters.
Transferring patients and those in need of care, Bankstown Airport's essential operators provide valued and vital aerial support and that human-touch in times of need.  Emergency and essential services extend to Newborn & Paediatric Emergency Transport Service (NETS), Royal Flying Doctors Service (RFDS) and National Parks and Wildlife Services (NPWS).