General Queries
For queries regarding Aeria Management Group, the Aeria precinct, Bankstown Airport or Camden Airport, please contact:
Aeria Management Group Office
16A Airport Avenue,
Bankstown Aerodrome NSW 2200
P. 02 8709 9400
E. info@aeria.co
Connect with us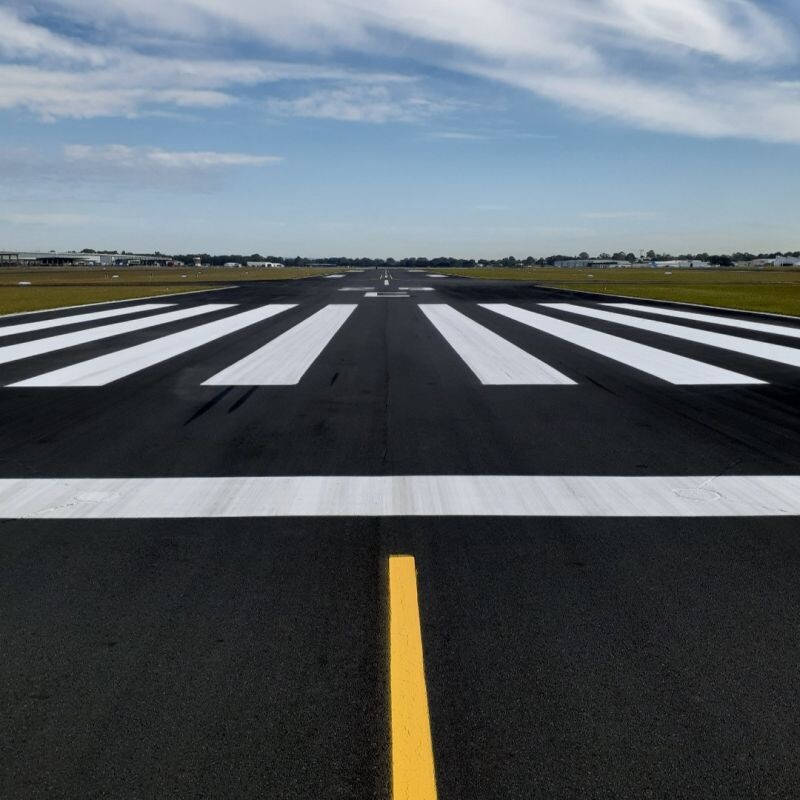 Noise Queries
Airservices Australia manages queries and complaints about aircraft noise and operations through its Noise Complaints and Information Service.
To submit a query or complaint about aircraft noise or to learn more about aircraft noise monitoring, flight paths or aircraft movements, call Airservices Australia on 1800 802 584 or visit airservicesaustralia.com.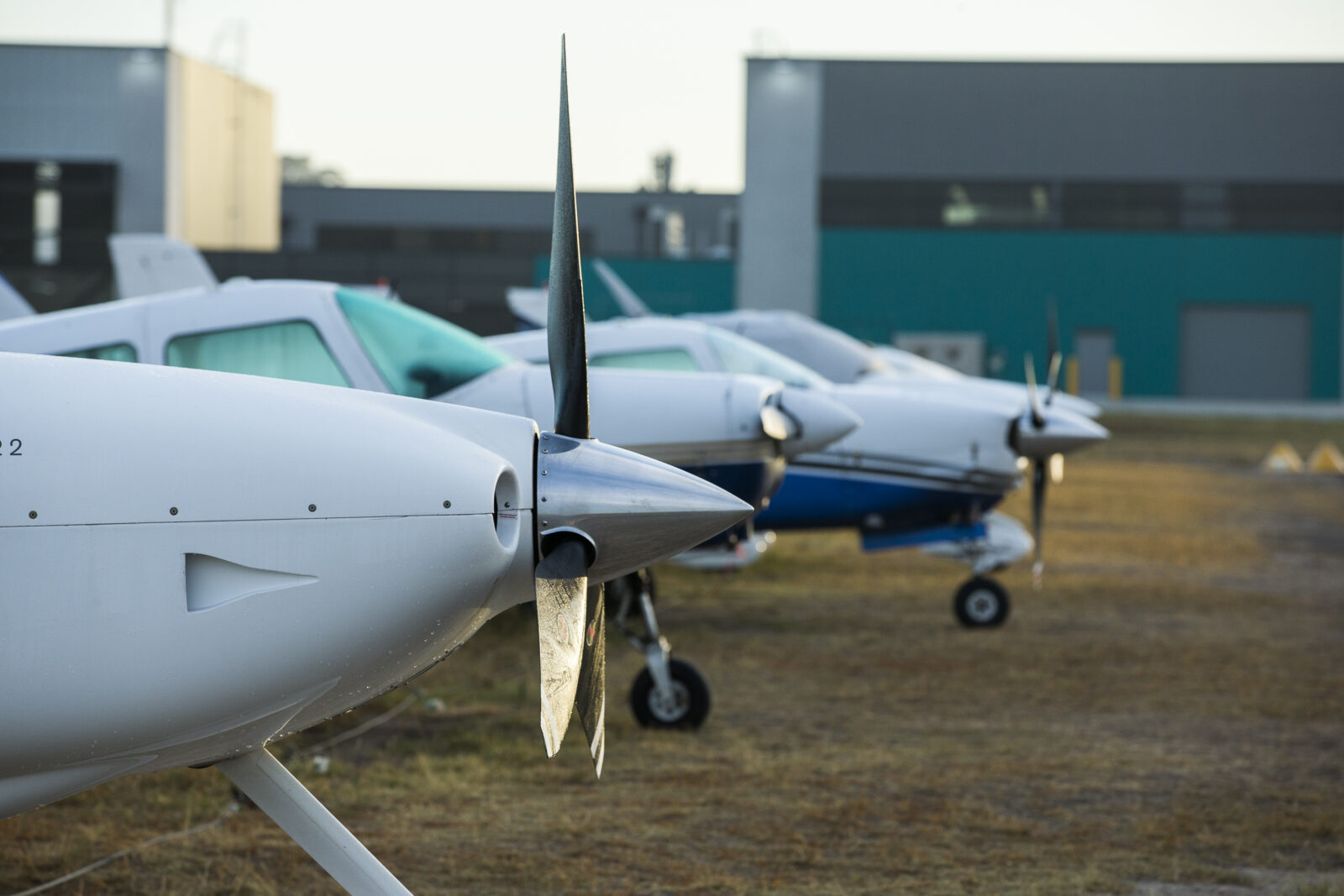 Still can't find what you're looking for? Complete the following form and a member of our customer service team will be in contact with you.
Join our team
We are committed to building a diverse, inclusive and engaged team, aligned with our CARE values:
Customer-centric: We understand our customer and go the extra mile
Aware: We act in the best interests of our community and environment
Responsible: We are safe and accountable in everything we do
Engaging: We communicate openly in a respectful manner
For information about current job vacancies email info@aeria.co or visit our LinkedIn page.