Altitude
Altitude is the premier logistics hub in Sydney's southwestern transport corridor, comprising 164,000 square metres of best-of-class warehousing and office accommodation across 46 hectares.
Situated within the 300-hectare Aeria precinct, which also includes Bankstown Airport, the 24/7 industrial estate is the most centrally located warehouse development of its scale in Greater Western Sydney, with unrivalled access to major infrastructure routes, including rail, sea and air freight hubs.
Altitude is a significant economic and jobs generator, with major national and international tenants including DHL Global Forwarding, Austrans, Samsung SDS, eStore Logistics, Sydney Freezers, Beijer-Ref, Hellman Worldwide Logistics, Allied Express and Yatsal.
Altitude's prime location enables tenants to draw upon a large local labour force, with 45% of Sydney's population living within 30 minutes of the site.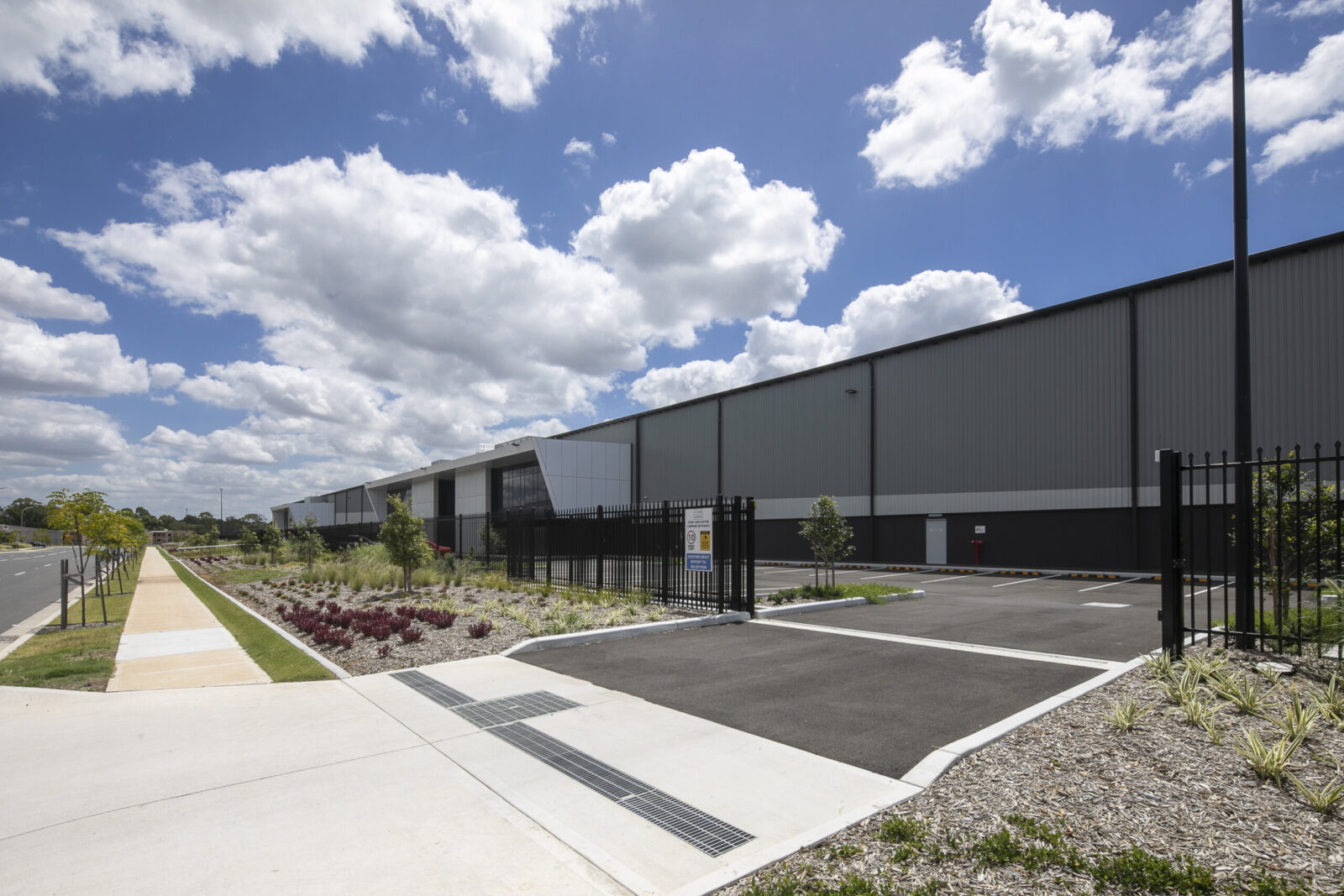 Sustainability
Altitude was designed and developed to reduce future operating costs and environmental impacts for the benefit of tenants and the community.
The estate's proximity to the M5 and links to major hubs across the eastern seaboard, delivers tenants up to 30% lower transport costs.
Altitude's sustainability features include energy efficient lighting, rainwater tank harvesting, stormwater detention basins, water sensitive urban design, natural ventilation, smart metering, EV charging stations, native vegetation restoration programs and a commitment to five-star Greenstar ratings for all new buildings and refurbishments.
Altitude's initial 2.9MW rooftop solar program is being expanded in 2023-24 with the installation of an additional 6.7MW of solar generation.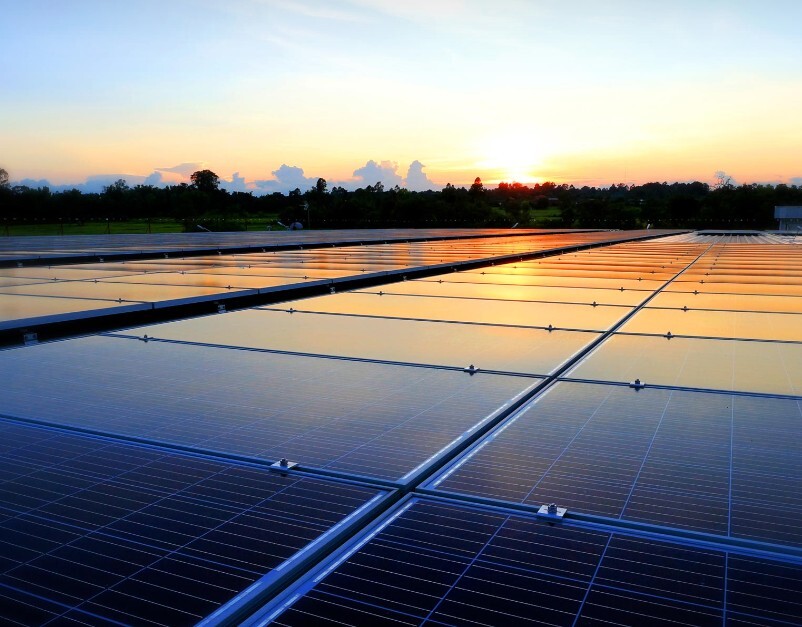 Amenities
Altitude connects business, industry and the community, offering world-class facilities and amenity.
The estate's appealing streetscapes, landscaping, wayfinding signage and facilities attract visitors from across Greater Sydney.
The vibrant community hub features a sports centre, entertainment complex, foods outlets, supermarkets and DIY warehouses.
Altitude is well serviced and located within 5km of:
3 schools
7 supermarkets
20 childcare centres
Over 30 restaurants
Bankstown CBD
Train stations
Healthcare centres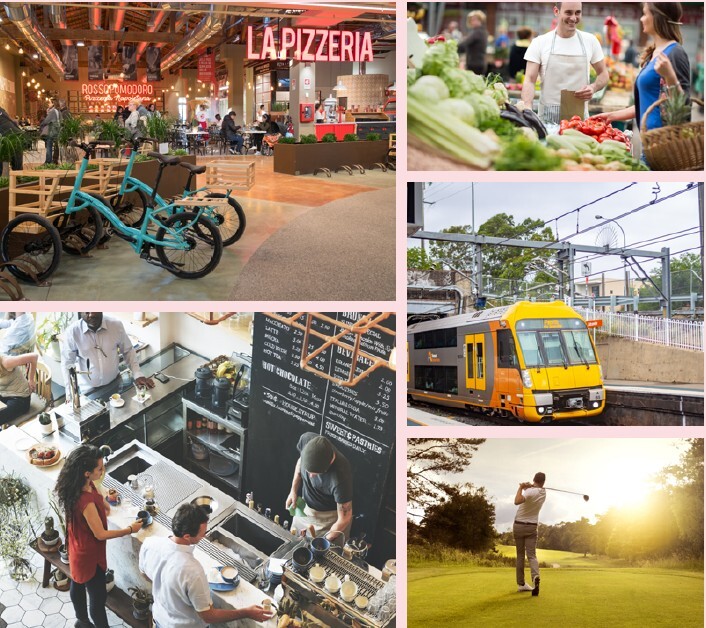 Partners Who Deliver
Altitude's project partners have an enviable track record of success in delivering strong investment and development outcomes for customers and the community.
.