Our Airports
South West Sydney's premier aviation hubs
Bankstown Airport
Bankstown Airport is the heart of Aeria's operations and the flying base for critical emergency services, training, and recreational flights for New South Wales and beyond.
Bankstown Airport was established in 1939 and has evolved to become NSW's primary general aviation airport directly employing over 3,000 people.
At Bankstown Airport we are committed to making the Airport a vibrant and flourishing centre for aviation, industry and business and managing and developing the Airport in an environmentally sensitive manner.
With over 170 businesses, a world-class terminal and state of the art business and event facilities, Aeria delivers over $1bn and 6,000 jobs to the New South Wales economy every year. Direct activities include firefighter operations, charter, maintenance, education and training.
Operating 24 hours, 7 days a week, Bankstown Airport plays a major role in the aviation community and as a base for NSW's air emergency services and patient transfer, and positively impacting the lives of many Australians.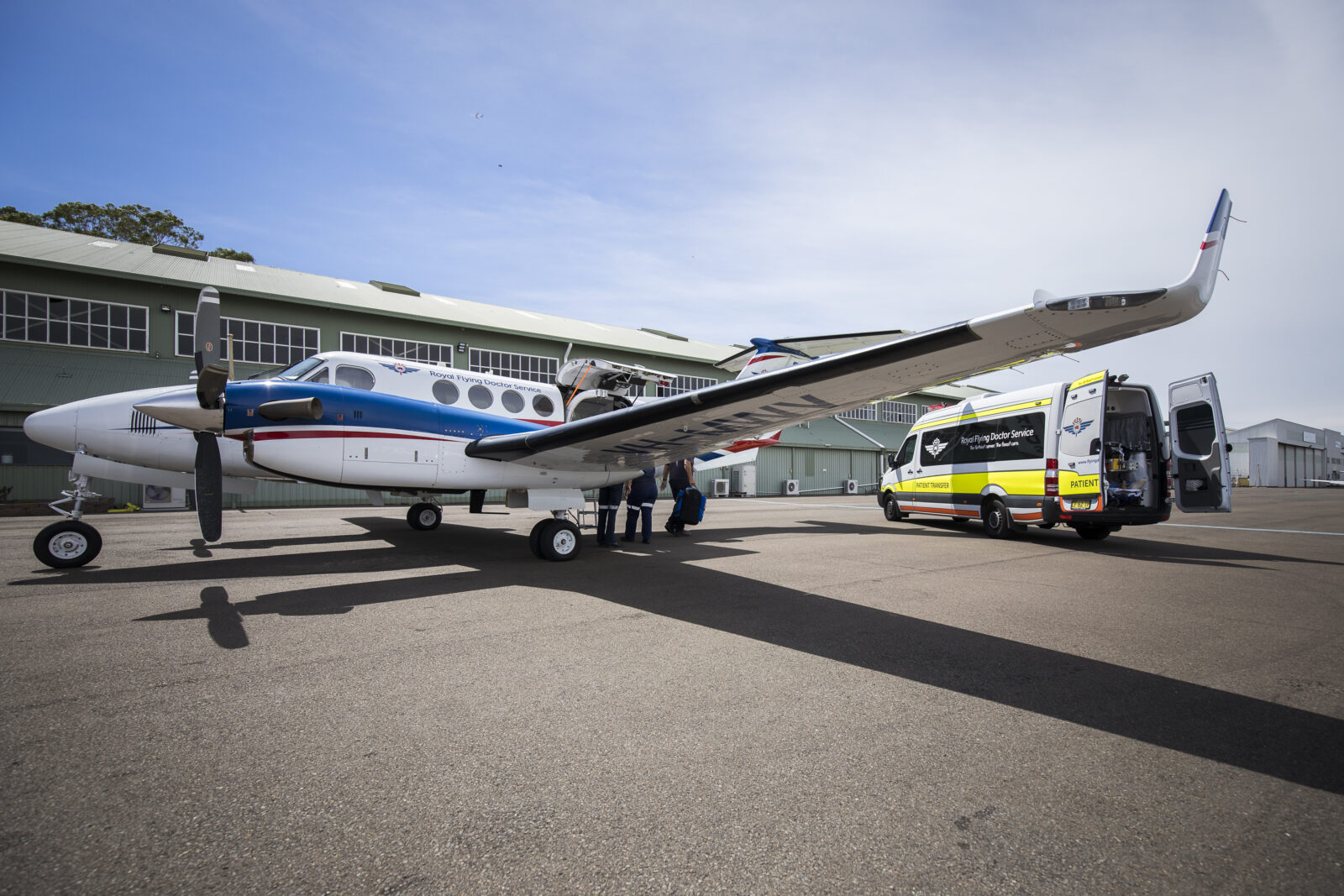 Camden Airport
Camden Airport is a bespoke general and recreation airport including flight charter, maintenance, pilot training and home to gliders, joy flights and hot air ballooning.
Camden Airport is located 50 kilometres south-west of the Sydney CBD at the doorstep of the expanding Campbelltown-McCarthur region including the new Western Sydney Aerotropolis.
Set in an idyllic location on the banks of the Nepean River, Camden Airport is a unique general aviation setting in a rich environment.  With exhilarating flight experiences and community groups including Air League, Scouts, defence, and gliding club, the airport attracts experienced fliers, budding aviation enthusiasts and daring adventurers.
Areia Management Group is committed to supporting the Airport's growth as a vibrant and flourishing centre for general aviation and recreation.