Property
Properties to thrive and grow with the best
Positioned within the central west Sydney industrial and commercial zone, the Aeria precinct is a thriving focus for aviation, industry, destination retail and entertainment.
Bankstown Airport is an integrated aviation centre of excellence in the Sydney basin, and a major economic and employment hub in the heart of Sydney's south western corridor.
Recently celebrating 80 years, Bankstown Airport supports over 160+ businesses and contributes more than $1bn to the NSW economy including:
·       Emergency and essential services
·       Flying schools
·       Aircraft charter
·       Air freight
·       Aircraft maintenance
·       Recreational and sports aviation
Bankstown Airport is transforming into a truly customer centric destination, creating opportunities that inspire our people and become a platform for growth, customer engagement, loyalty and delivery of high quality assets.
With aviation at the heart of what we do, it's time to think big picture. Our vision is to become a thriving and diverse destination that connects aviation, business and community.
Join our Bankstown Airport community today.  For the latest information on our precinct and facilities, including live projects, sign up to our newsletter or visit our news, media and events page.
News, Media and Events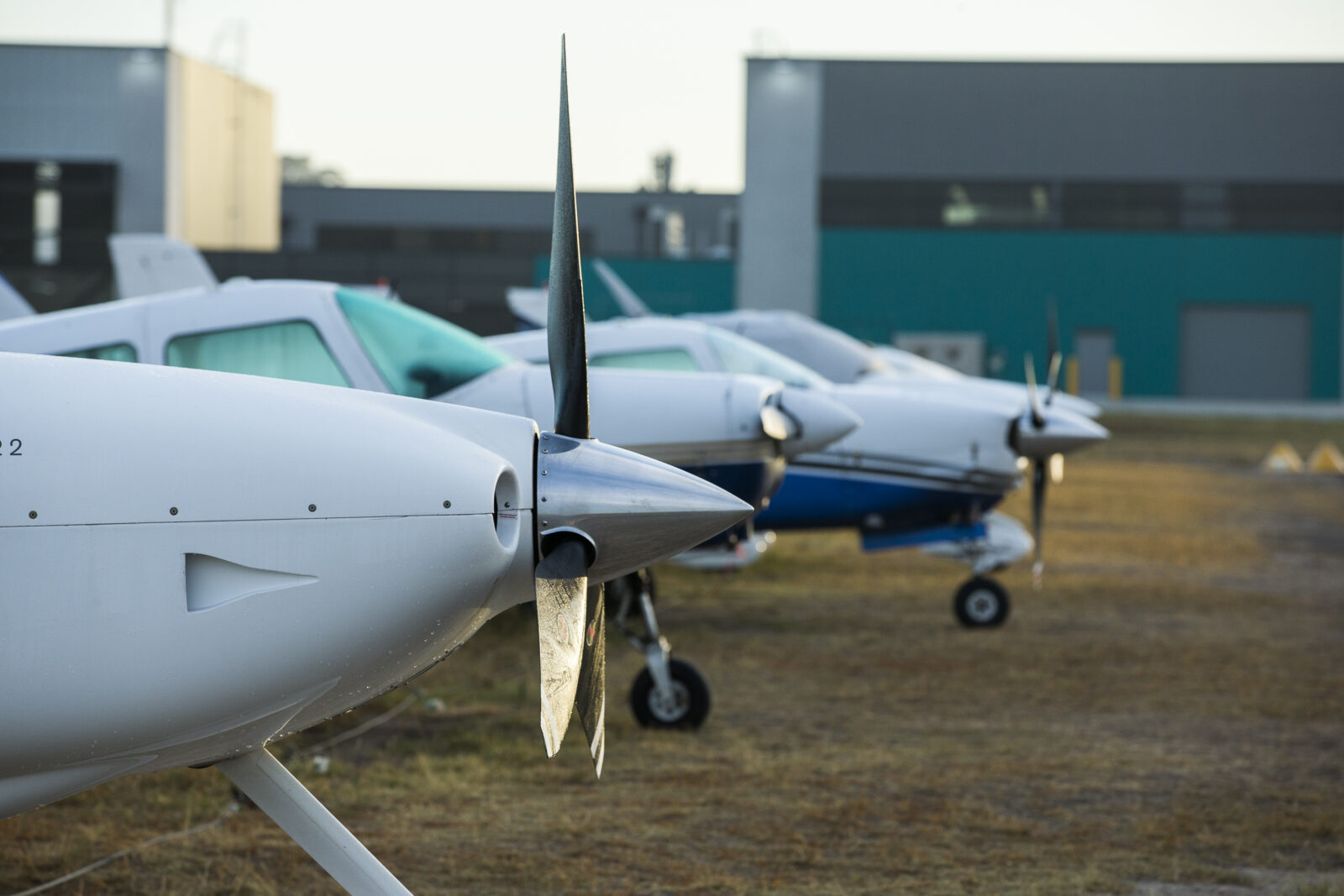 | | | |
| --- | --- | --- |
| Aeria | 14,000m 2 | Lot 4B Kirby Place |
| Aeria | 1,014m 2 | Site 569 Airport Avenue |
| Bankstown | 1,090m 2 | Site 542 Miles Street |
| Bankstown | 1,365m 2 | Site 567 Rearwin Place |
| | | |
| --- | --- | --- |
| Warehouse | including office 2 | Nov 2022 |
| Warehouse | including office 2 | Nov 2022 |
| Hangar | including office 2 | Dec 2022 |
| Hangar | including office 2 | Dec 2022 |
Located within 30 minutes' drive from 45% of Sydney's population, Aeria provides unique development and prelease opportunities.
As we expand our horizons to new offerings and welcome new businesses and customers to our precinct, Aeria contains greenfield and brownfield development opportunities for prelease.
Recent development successes include the new world class TOLL ACE / NSW Ambulance Training Facility, NSW Police Airwing Facility (POLAIR), the Altitude Premium Logistics Industrial Estate and the Entertainment Park.
With a broad range of site uses across the 313 hectares, Aeria presents diverse development and leasing opportunities for both aviation and non-aviation businesses to call Aeria and Bankstown Airport their home.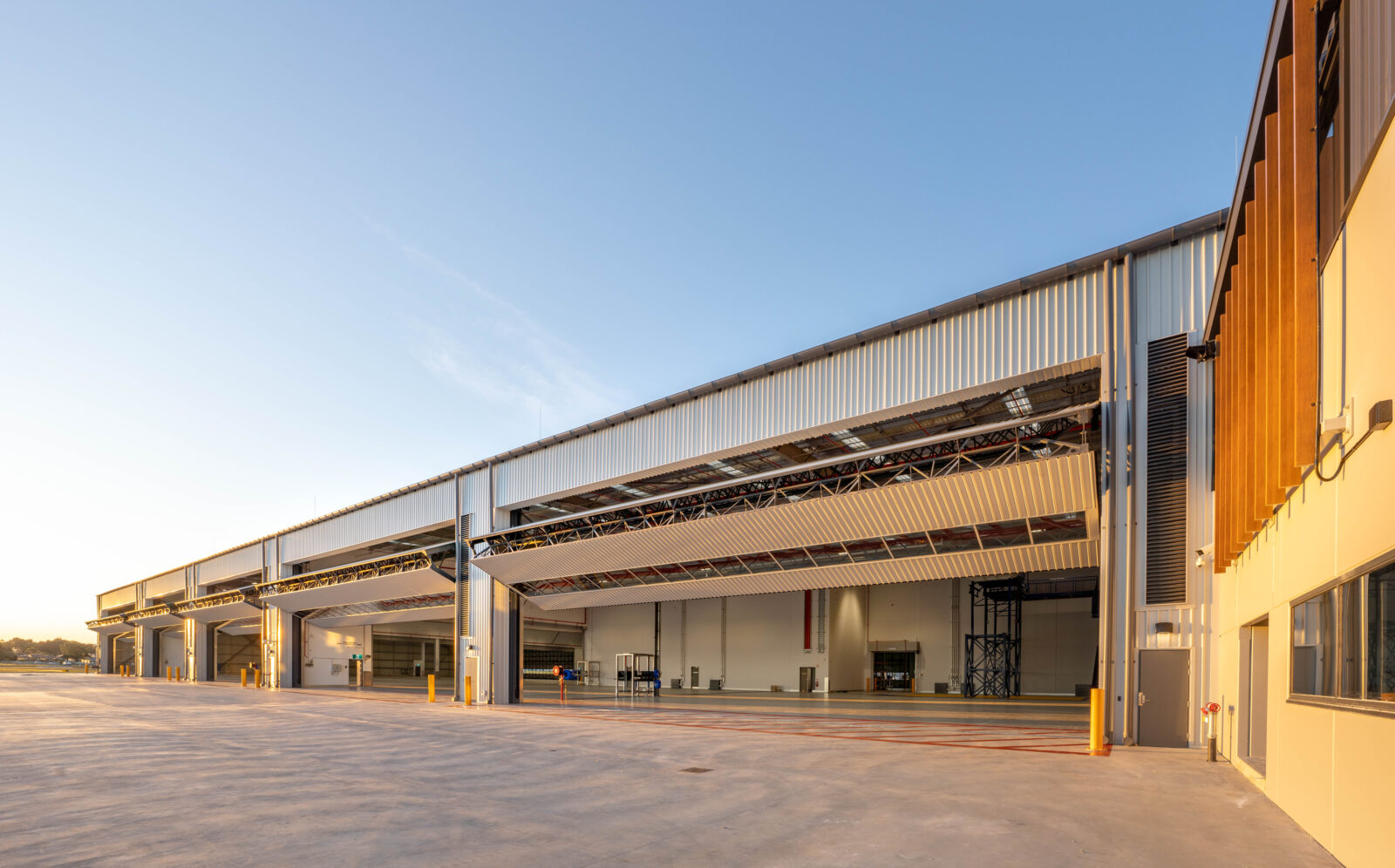 Development opportunities
| | | |
| --- | --- | --- |
| 1. Airport Business Zone | 30,000m 2 | Commercial |
| 2. Airport Business Zone | 50,000m 2 | Commercial |
| 3. Airport Business Zone | 10,000m 2 | Commercial |
| | | |
| --- | --- | --- |
| 4. Airport Business Zone | Commercial 2 | Nov 2022 |
| 5. Commercial Zone | Commercial 2 | Dec 2022 |
The Master Plan for Aeria precinct, including Bankstown Airport, outlines our vision, objectives and aspirations for the precincts future over the next 20 years, including the development strategy.
The Master Plan is the principal planning document for the Airport and describes future aviation operations, land use, facilities and infrastructure, and the management of environmental and noise impacts.
Under the Airports Act, a Major Development Plan MDP must be prepared and approved prior to commencing construction of any development classified as a 'Major Development', including any 'sensitive developments'.
All development at our precincts are required to comply with our Development Guidelines – available from our Tenant Portal.
All developments that have been approved (and active) or under consideration are listed in the Development Applications Register.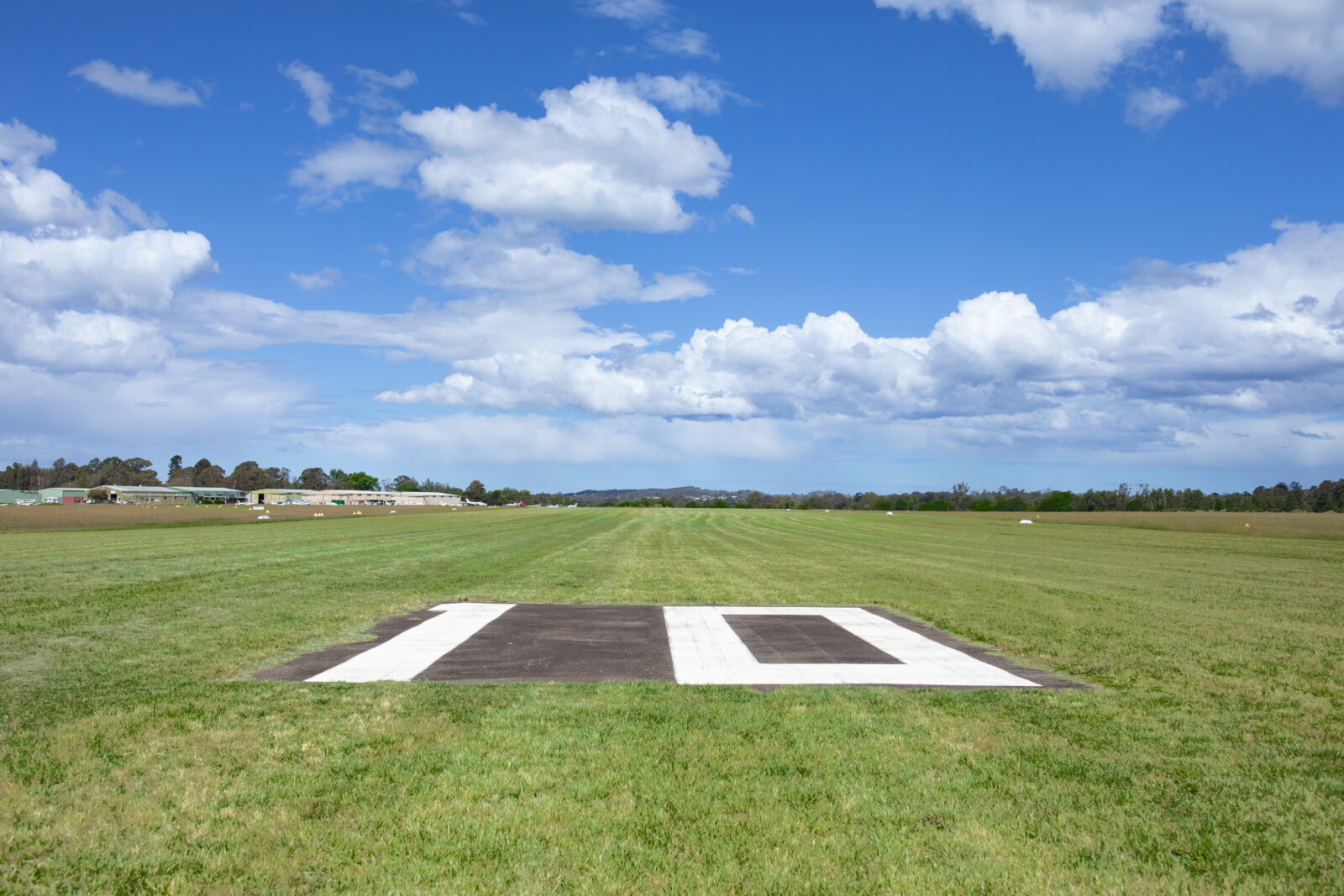 Property and Facilities Management
Our Property Managers and Facilities Managers oversee the day-to-day
operations of the Aeria precinct and management of our facilities, and are available to assist you with matters relating to:
·       Tenancy repairs and maintenance
·       Workplace health and safety
·       Environmental compliance
·       Annual compliance certifications
·       Emergency maintenance and repairs; and
·       Contractor management
At Aeria Management Group we strive to provide high quality property and facilities management services in line with our 'CARE' values of Customer-Centricity, Awareness, Responsibility and Engagement. Our objective is to deliver excellence in customer service and airport operations for the benefit of our operators and their customers.
Further information on the operation of the precinct and facilities is provided in our Tenant Guidelines available at our Tenant Portal.