Explore Camden Airport
A truly unique general aviation experience
Camden Airport is set on the banks of the Nepean River, a unique setting for your aviation experience.  From tranquil ballooning and gliding to exhilarating jet fighter flights and air to air combat experiences. Or simply charter a plane for a scenic joy flight.  You can train to be a pilot in this idyllic environment with experienced instructors and a tailored program.
Visit Camden Airport today and become part of our historic aviation community.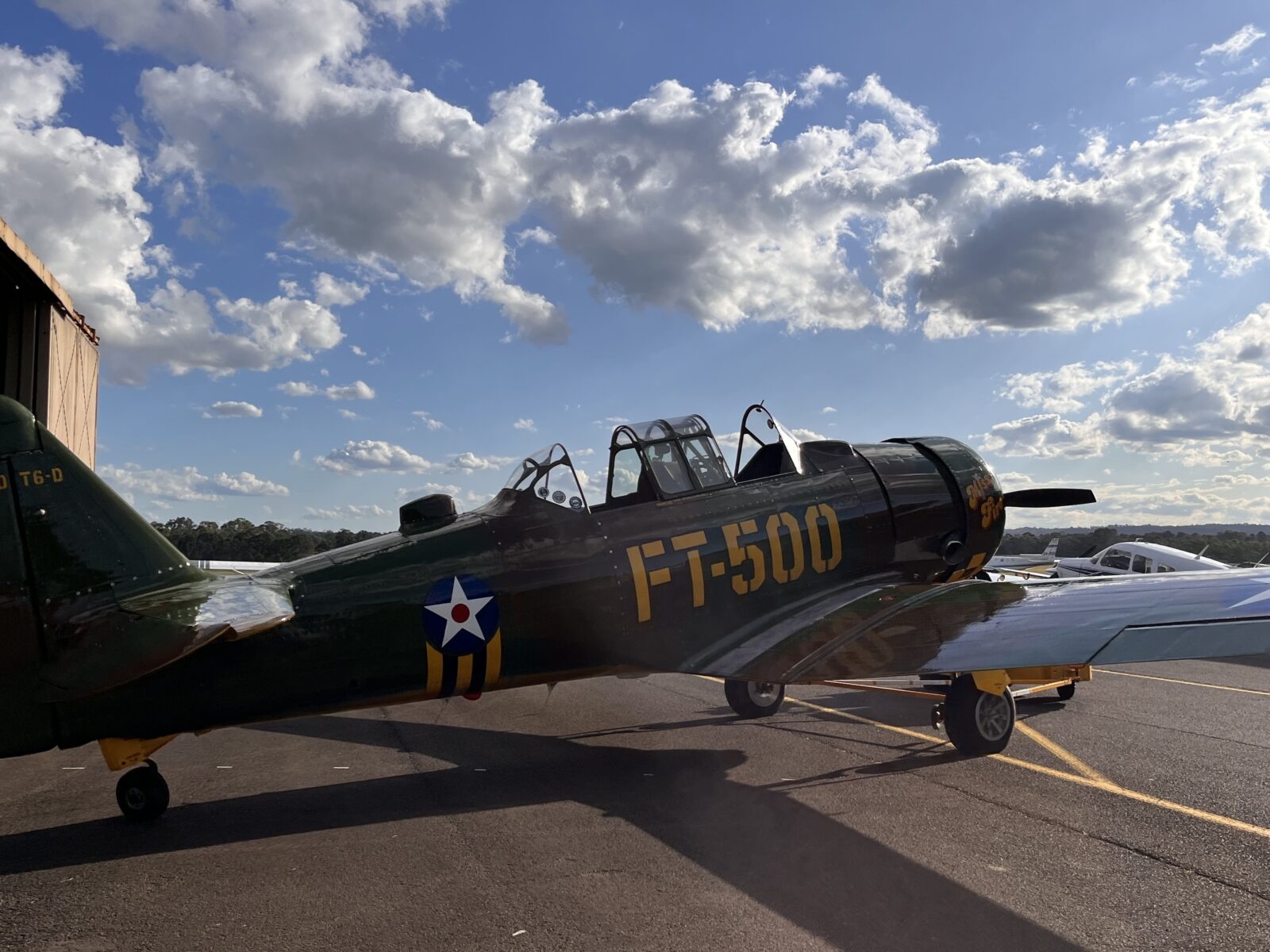 Learn to Fly
Open up a whole world of fun and new adventures and become a pilot – its easier than you think with our experienced pilot training operators at Camden Airport. From recreational pilots licenses to a full commercial pilot license – take that first step with a trial instruction flight from our leading flying schools.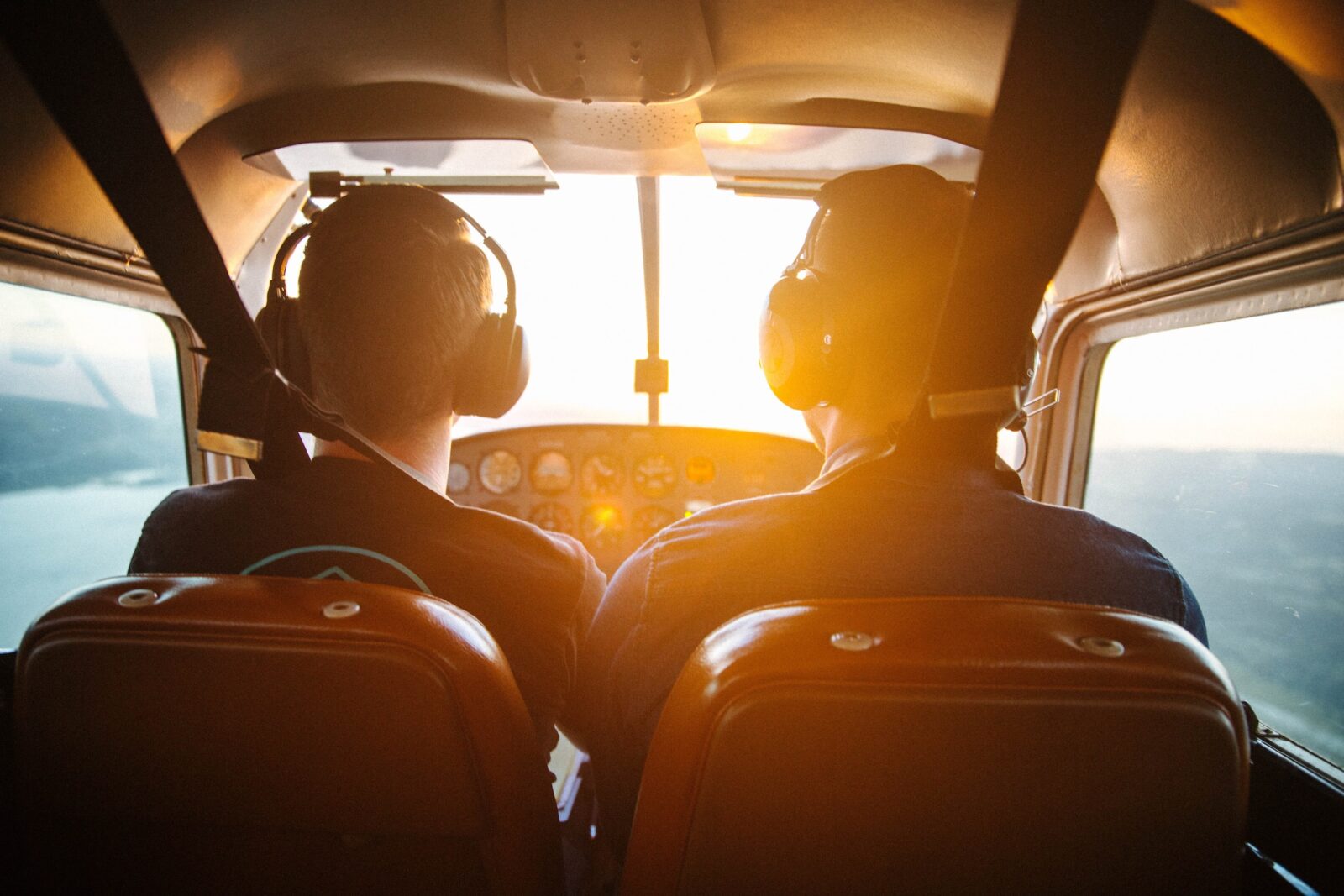 Experiences
Camden Airport is a truly unique location to experience aviation with a personal touch in an idyllic environment steeped in aviation history. Take a scenic joy flight, inspiring ballooning or gliding, or satisfy your thirst for adventure with a jet fighter experience.  Its all on offer at Camden Airport – with easy access and friendly aviation and tour operators.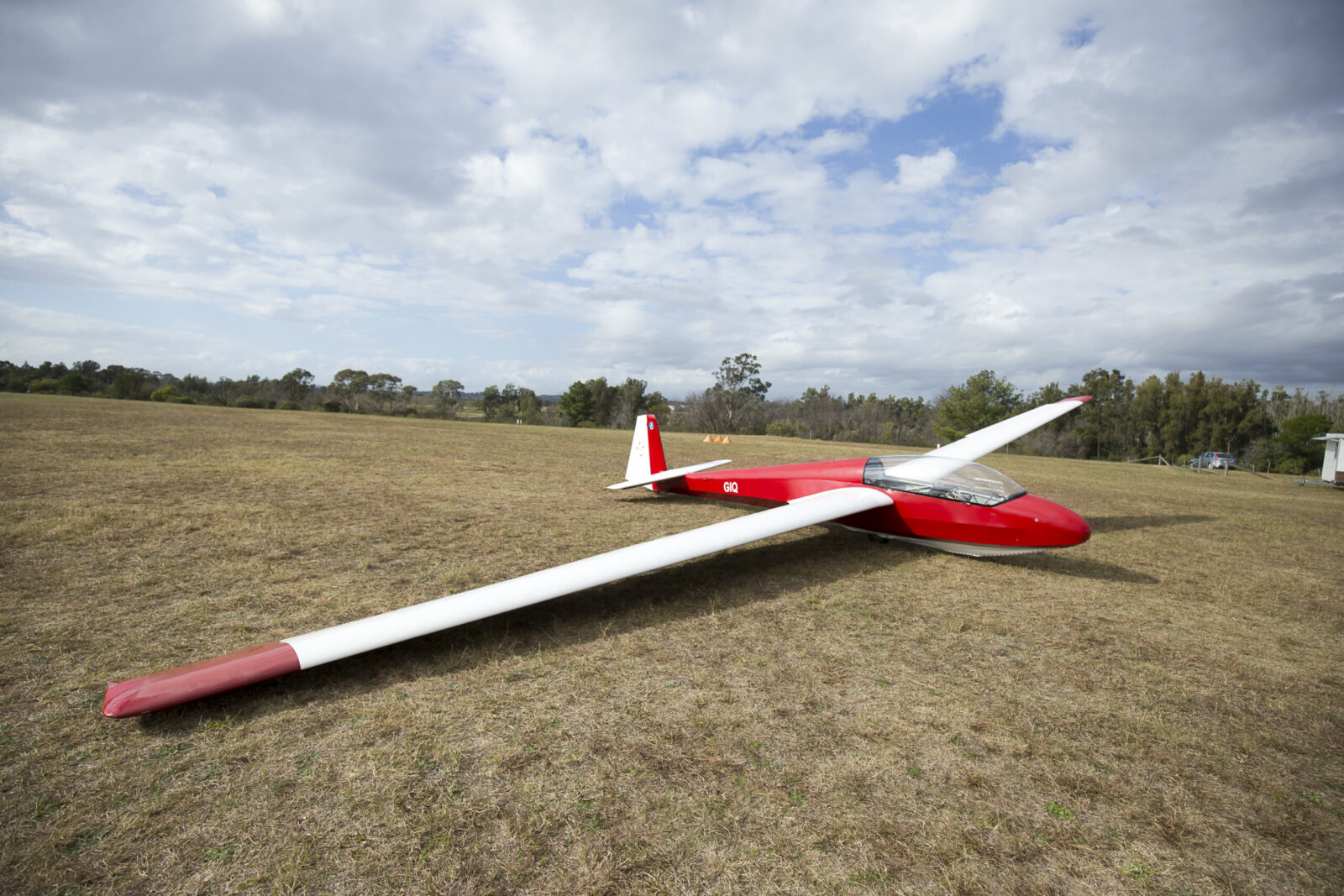 Charter Flights
Our aviation operators at Camden Airport provide a wide range of personal and business charter options across Australia. From luxury executive charter, photographic charter, outback flights to budget private charter solutions and to courier urgent deliveries.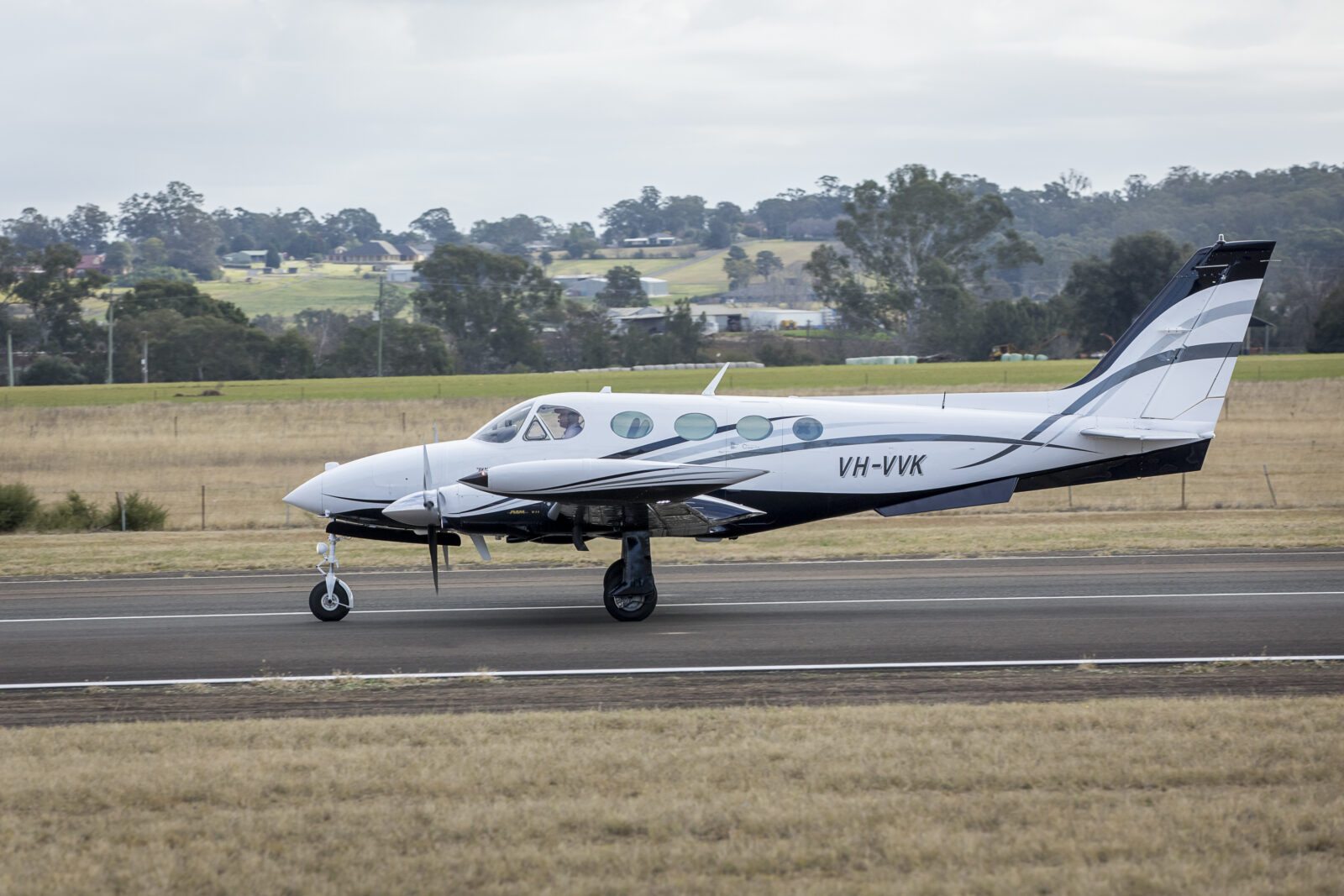 Supporting Essential Services
Camden Airport is the home of specialist aviation operations supporting essential management, specialised operations and emergency support. Services include support for airborne geophysics surveys, fire suppression and helicopter charter.
Our specialist operators provide support for emergency services operations including programmed maintenance of specialised aircraft and specialised pilots and management of aircraft during extended fire campaign periods.  Services include water bombing, emergency response crew transport, fire surveillance and patrols and much more.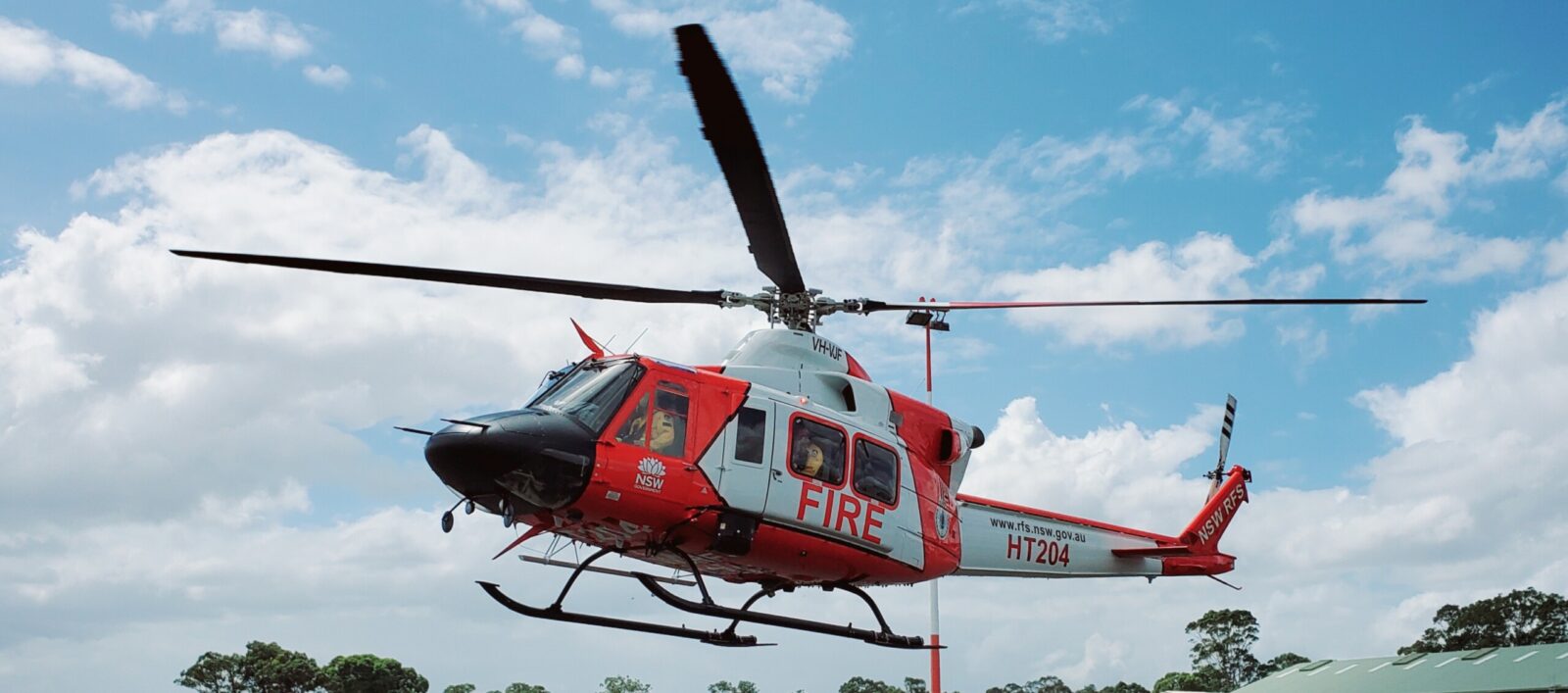 The following applications and forms assist with the efficient and effective management of airport operations and promote safety and security. Please contact the airport operator, Aeria Management Group, if you require assistance or information to complete or submit these documents