About Us
A unique and idyllic general aviation airport operating since 1935
Camden Airport is home to general and recreational aviation operators providing for flight training, emergency services, gliding, ballooning and recreational flying, along with not-for-profit youth organisations and aviation maintenance facilities.
The airport is located along the Napean river in the Camden region, circa 50 kilometres south-west of the Sydney Central Business District and covers a site of approximately 200 hectares.
Operating 24 hours 7 days a week, Camden Airport provides a unique aviation experience operating since 1935, and nowthe Greater Sydney region and the Southern Highlands.
We are investing in upgrades and aviation infrastructure to support the growth of existing aviation businesses and attract new operator and visitors.
Camden Airport operations contributes approximately $110 million annually and over 500 jobs to the NSW economy. This includes $84.5 million annually and more than 400 jobs to the economy of the Camden region.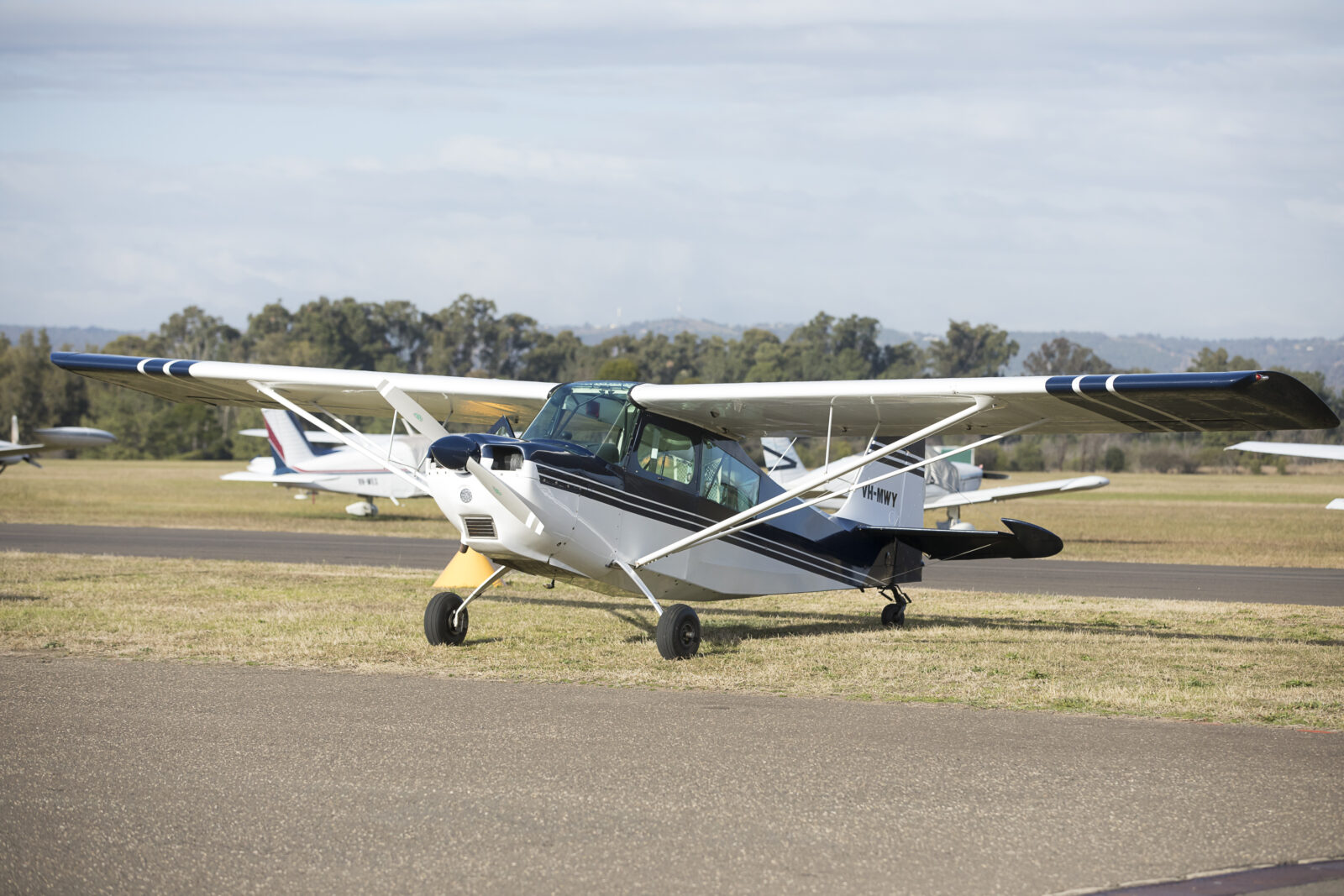 Camden Airport has been operating as an airport since 1935 on the Macarthur-Onslow family property. In 1940 following the commencement of World War II, the airport was acquired by the Commonwealth, and the Royal Australian Air Force (RAAF) was based at the Airport including several Squadrons that were involved with training, anti-submarine, convoy escort, reconnaissance, general air and meteorologist roles.
Following the end of World War II, the airports operations were expanded to a general aviation facility for the Sydney Basin region and much later privatised in 1998.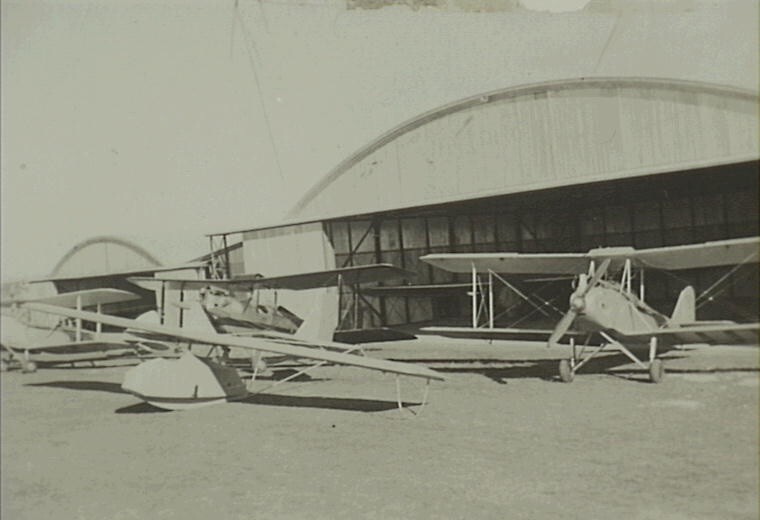 Aeria Management Group is committed to making the Aeria precinct, Bankstown Airport and Camden Airport part of a sustainable future for our employees, stakeholders, the surrounding community and the environment.
A range of environmental programs and initiatives are implemented to manage our environment, including conservation, regeneration and clean technologies to improve and protect the environment.
Camden Airport has the second largest wombat population in South West Sydney. We collaborate with Camden Wombats Landcare and Greater Sydney Local Land services to conduct a Sarcoptic Manage treatment program. Mange is a disease caused by mites that causes serious skin inflammation which can be fatal. Our support of this program is an investment in the health of the wombat population and biodiversity.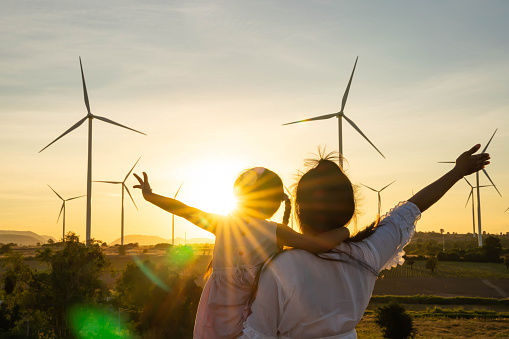 Camden Airport connects a diverse community of business and people across Aviation and non-Aviation tenants, as well as the local, industry, and special interest groups we are proud to support including:
Emergency Services
Flight Training Schools
Support Systems
Not for Profits
Local Councils
Chamber of Commerce
Patient Transfer
Local Residents