Sustainability
Navigating towards a sustainable future for our people, our community and our environment
Net Zero by 2030
Targeting 5 Star Green Star Ratings
Water Saving Initiatives
Renewable Power 
Transition Underway
EV Charging Stations 
Roll-out
Wombat Protection 
Program
Endangered Flora 
Protection Program
Aeria Management Group is committed to making the Aeria precinct, Bankstown Airport and Camden Airport part of a sustainable future for our employees, stakeholders, the surrounding community and the environment.
A range of environmental programs and initiatives are implemented to manage our environment, including conservation, regeneration and clean technologies to improve and protect the environment.
We are committed to developing and enhancing these systems and work programs for improved environmental outcomes at Aeria, our airports and the surrounding community.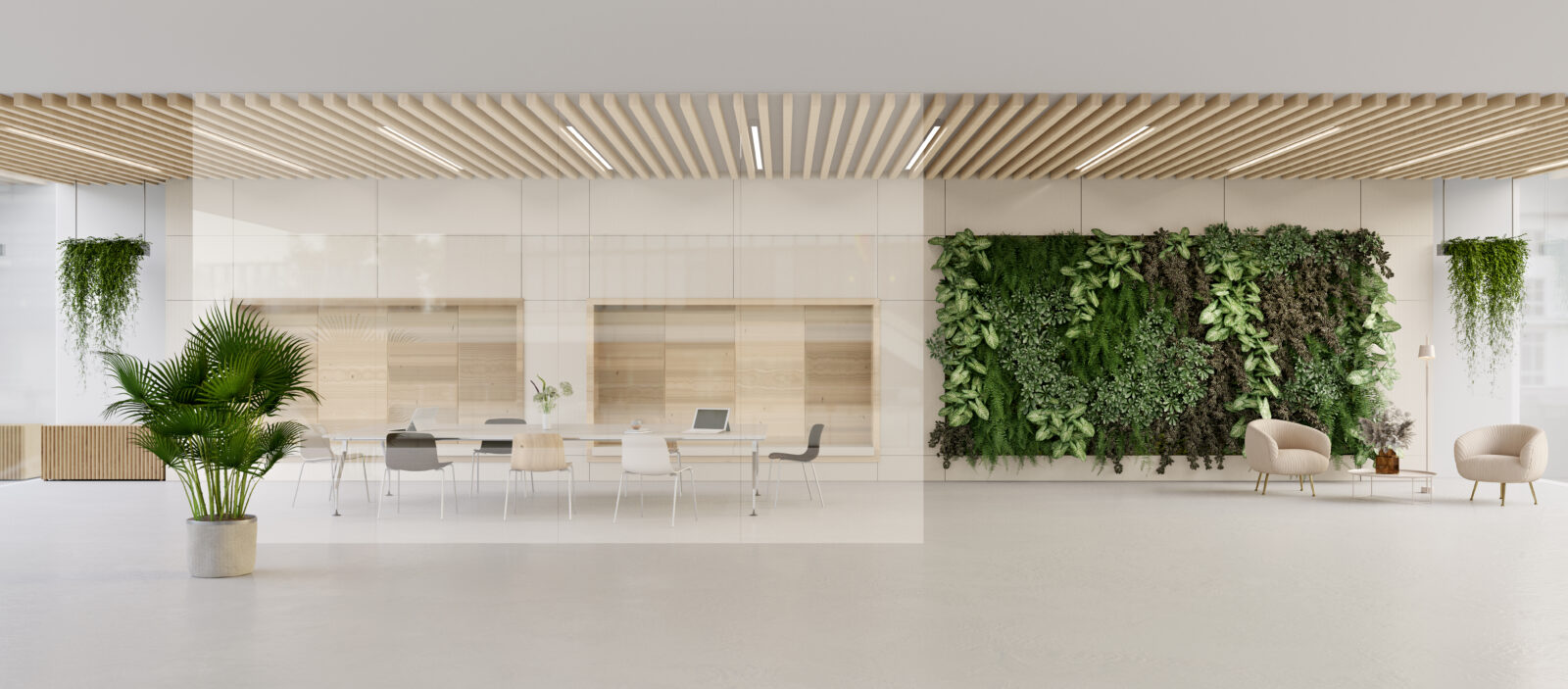 Aeria Management Group strives to be a Sustainability leader within the general aviation and business communities. With a commitment to reaching Net Zero by 2030 we strive to be aware of our impacts and engage with our community in an ethical and responsible manner.
We are focused on improving the ways in which we:
Minimise pollution to air, land and water
Manage historic contamination
Identify and implement measures to reduce resource such as water, fuel and energy
Minimise waste and maximise recycling
Manage buildings, structures and features that have been identified as having heritage value
Manage biodiversity
Enhance the sustainability of our embedded electricity network
Managing impacts of our operations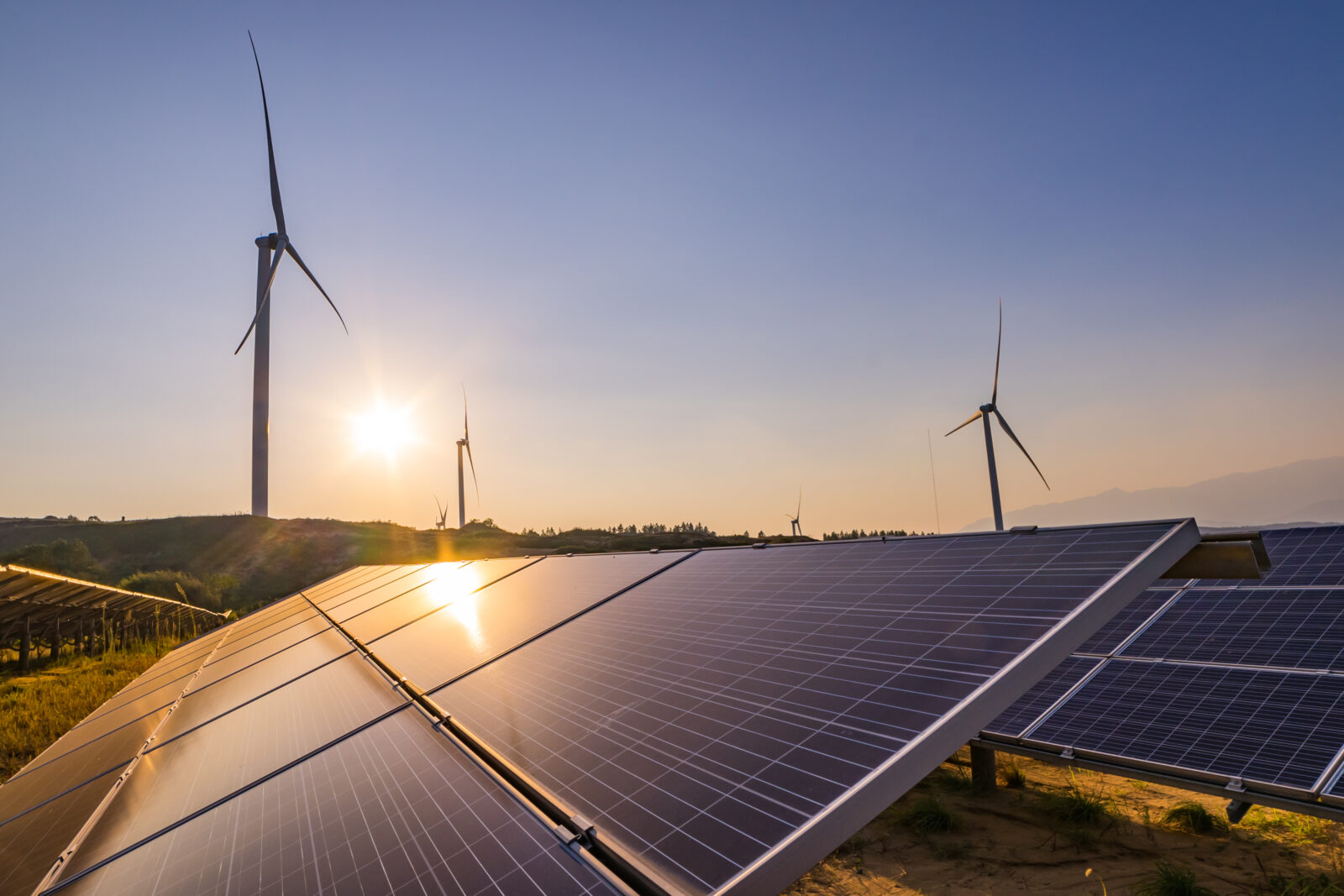 Our airports are home to several populations of rare and threatened species of flora. We are committed to supporting this biodiversity including protection projects such as propagation, bush regeneration and weed removal.
The vulnerable and endangered species we strive to protect include:
Hibbertia puberula subspecies glabrescens, and Hibbertia fumana
Acacia pubescens (Downy Wattle)
Pomaderris brunnea (Rufous Pomaderris)
Eucalyptus benthamii (Camden White Gum/Kaiyeroo)
Camden Airport has the second largest wombat population in South West Sydney. We collaborate with Camden Wombats Landcare and Greater Sydney Local Land Services to conduct a Sarcoptic Mange treatment program. Mange is a disease caused by mites that causes serious skin inflammation that can be fatal. Our support of this program is an investment in the health of the wombat population and biodiversity.