Property Leasing
At Aeria we are committed to making the Airport a vibrant and flourishing centre for aviation, industry and business and managing and developing the Airport in an environmentally sensitive manner.
Since purchasing the Airport in December 2003 we've developed a variety of systems and programs to manage environmental issues on the Airport and undertaken substantial works and investigations to improve and protect the environment on and surrounding the Airport.
We are committed to continue developing and enhancing these systems, programs and works to ensure better environmental outcomes both on airport and within the surrounding community.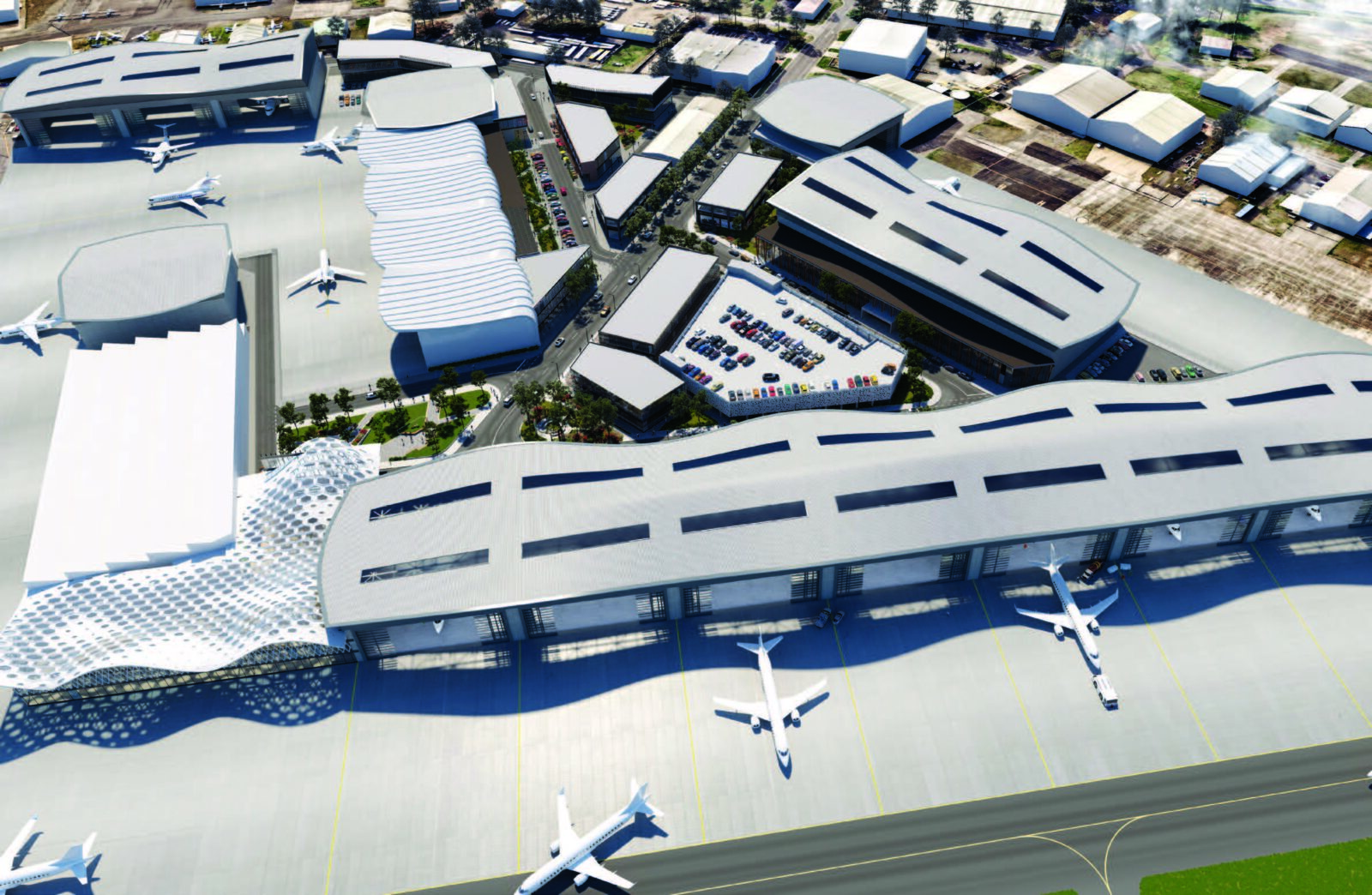 Leasing opportunities
| | | |
| --- | --- | --- |
| Retail Space | 1,000m 2 | Now |
| Hospitality Space | 1,000m 2 | Now |
| Industrial Space | 1,000m 2 | Now |
| Advertising Space | 1,000m 2 | Now |
| | | |
| --- | --- | --- |
| Retail Space | 1,000m 2 | Sep 2021 |
| Hospitality Space | 1,000m 2 | Dec 2022 |
| Industrial Space | 1,000m 2 | Jan 2022 |
| Advertising Space | 1,000m 2 | Mar 2022 |
Camden Airport leasing
| | | |
| --- | --- | --- |
| Retail Space | 1,000m 2 | Now |
| Hospitality Space | 1,000m 2 | Now |
| Industrial Space | 1,000m 2 | Now |
| Advertising Space | 1,000m 2 | Now |
| | | |
| --- | --- | --- |
| Retail Space | 1,000m 2 | Sep 2021 |
| Hospitality Space | 1,000m 2 | Dec 2022 |
| Industrial Space | 1,000m 2 | Jan 2022 |
| Advertising Space | 1,000m 2 | Mar 2022 |
Camden Airport leasing
| | | |
| --- | --- | --- |
| Retail Space | 1,000m 2 | Now |
| Hospitality Space | 1,000m 2 | Now |
| Industrial Space | 1,000m 2 | Now |
| Advertising Space | 1,000m 2 | Now |
| | | |
| --- | --- | --- |
| Retail Space | 1,000m 2 | Sep 2021 |
| Hospitality Space | 1,000m 2 | Dec 2022 |
| Industrial Space | 1,000m 2 | Jan 2022 |
| Advertising Space | 1,000m 2 | Mar 2022 |