Our History
Explore the historical milestones over Bankstown Airport's 80 years of excellence.
2010
2010
Runway Centre was re-sheeted
2013
Taxiways renamed and MAGS installed
2015
TOLL Ambulance building developed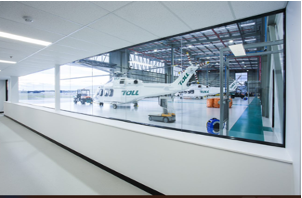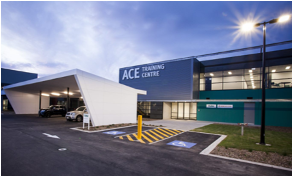 2017
Complete Aircrew Training System (CATS) as well as Helicopter Underwater Escape Training (HUET) facility with land and water winch training capabilities in the purpose-built training pool and water winching.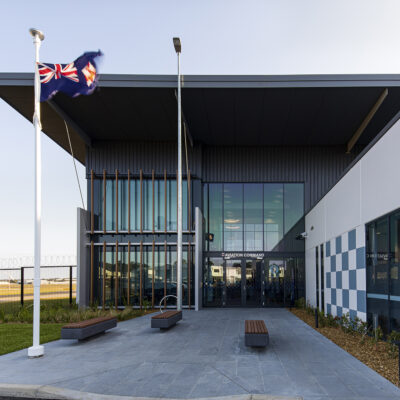 2019
New POLAIR Facility development began
2020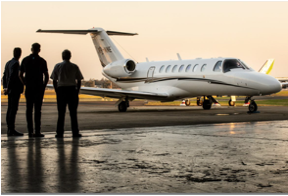 2020
The airports are responsible for more than 6,000 full time local jobs, it will continue to be a major economic contributor for the Canterbury-Bankstown region for decades to come, and a vital link in the provision of aviation services for New South Wales.
Future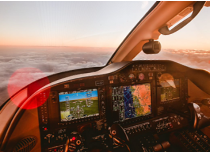 1940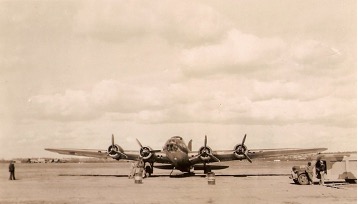 1940
• Bankstown acquired as airfield site for Defence
• Site preparations begin
• Formal establishment of Bankstown Royal Australian Air Force station
• Bankstown was one of 125 airfields in NSW, and 1 of 23 in the NSW region
1941
• First aircraft arrived for assembly (Avro Ansons)
• First aircraft assembled and first two hangars completed
• First Women's Auxiliary Australian Air Force (WAAAF) trained at Bankstown
• Two more hangars and other facilities erected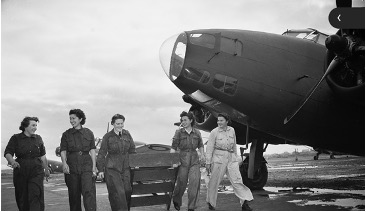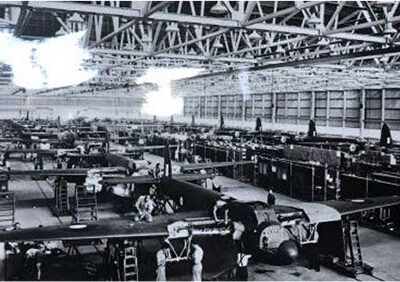 1942
• United States Army Air Forces (USAAF) Headquarters Squadron and 7 th Fighter Squadron
49 th Pursuit Group arrive with their P-40 Kittyhawk Fighter aircraft. Bankstown quickly became known as "Yankstown".
• Establishment of Fighter Control Unit 1010 to co-ordinate fighter defence of Sydney.
• Completion of the American Hangar (building 114)
1943
• Construction of the de Havilland factory on the southern side of the airfield. The de Havilland plant created valuable jobs for the post-war economy
• Construction of the hospital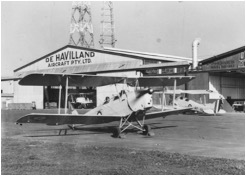 1945
• The Bankstown Bunker is commissioned as headquarters for the Air Defence of Sydney
• RAAF Bankstown is handed over to the British Royal Navy as HMS Nabberley
• Victor in the Pacific (VP day) and HMS Nabberley was involved in the return of Prisoners of War from Japanese camps and the disposal of aircraft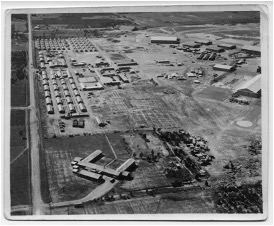 1948
• The de Havilland Drover flew for the first time at Bankstown
• Bankstown Airport came under the control of the Department of Civil Aviation (DCA)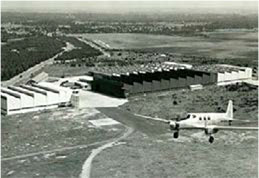 1944
• The first British Royal Navy contingent reached Bankstown to establish Her Majesty's
Ship (HMS) Nabberley.
1946
• HMS Nabberley was closed and Bankstown was handed back to the RAAF
• The Royal Aero Club arrived at Bankstown from Mascot
1949
• The Bankstown Bunker ceased operations
• The first flight of the de Havilland Vampire
1950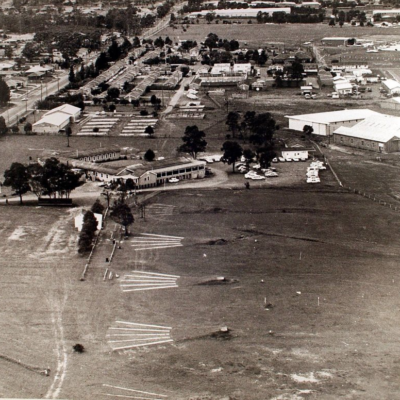 1950
• Floodlighting for the Air Traffic Control Tower.
1952
Floodlighting for the Air Traffic Control Tower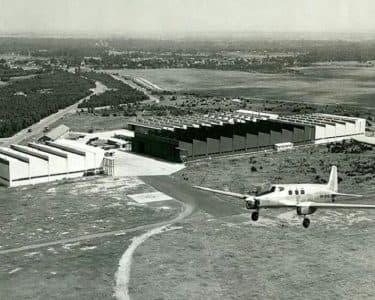 1953
Air traffic control Tower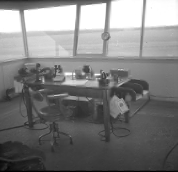 1955
Bristol freighter was the first purpose-built civilian heavy freight aircraft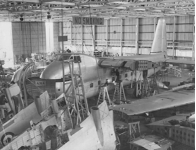 1956
Closure of migrant camps
1960
1961
• First Victa Airtourer flew. Aircraft was designed and built at Bankstown.
• Bankstown tower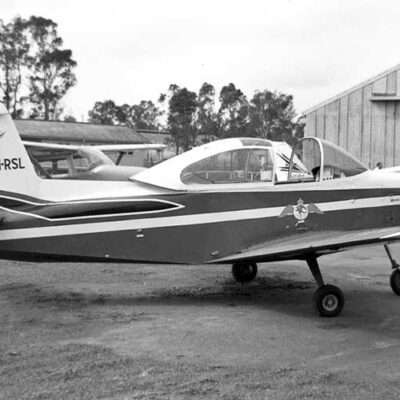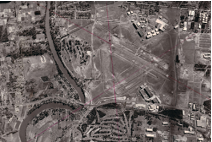 1962
• 3 runway directions (11/29 & 18/36 & 05/23)
• Second parallel runway in the 11/29 directions.
• Main runway upgraded to allow for Sea Venom jets to operate.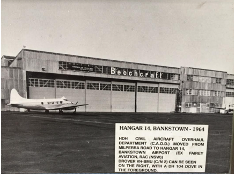 1964
Civil aircraft overhaul department moved from Milperra road to Hangar 14 Bankstown Airport
1965
Runway lights installed
1968
Maintenance Wessex and Neptune aircrafts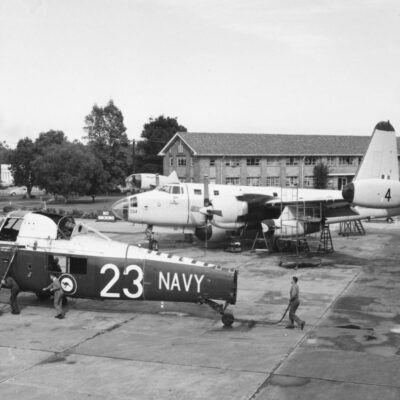 1970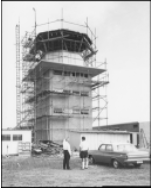 1970
Construction of current control tower
1972
Bankstown was the largest general aviation airport in the southern hemisphere with over 250,000 aircraft movements per year.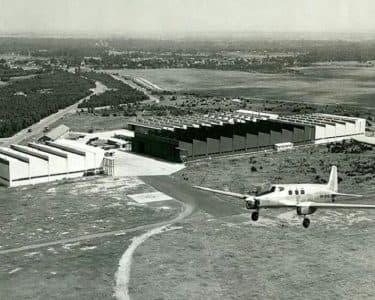 1980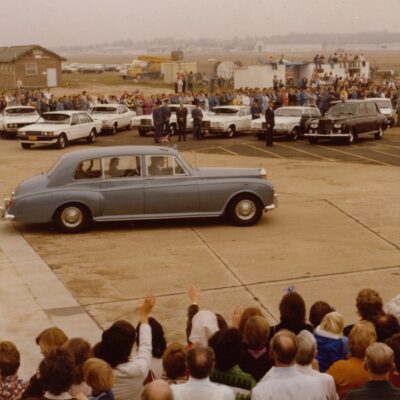 1980
Queen Elizabeth II and Prince Philip visited Bankstown Airport 27 May 1980
1987
First Blackhawk assembled in April and first flight of the PC9 RAAF trainer was in November.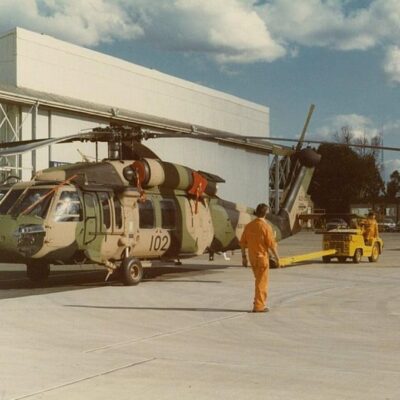 1990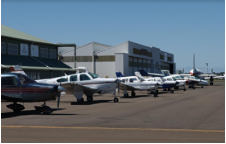 1990
A steady programme of infrastructure development leads to an increase in flying schools, providing pilots for the future of Australian aviation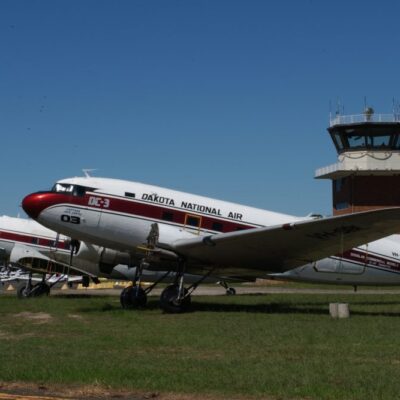 1992
Dakota National Air was formed in 1992 but ceased operations in 2003 after going bankrupt
2000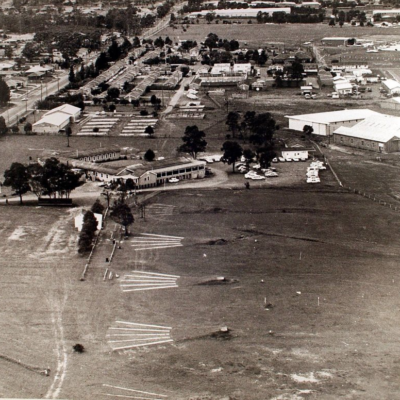 2000
• The Sydney Olympic Torch visited Bankstown Airport.
• Widening of the northern taxiway (now known as TWY A)
2001
Bankstown Airport Limited (BAL) and Camden Airport Limited (CAL) separated from Sydney Airport Corporation Limited (SACL)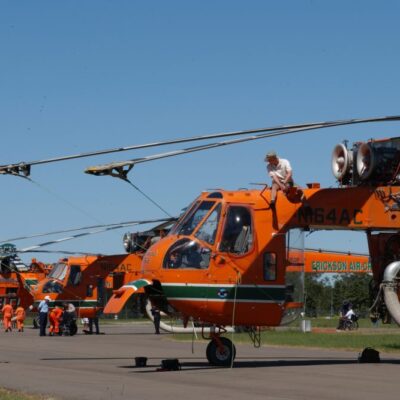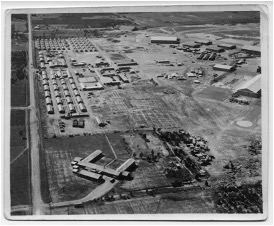 2004
Bunnings was developed on Milperra Rd.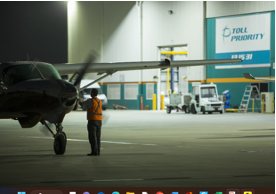 2006
• Closure of RWY 18/36
• Construction of Nancy Ellis Leebold Dr and TOLL Priority building