Located within 30 minutes' drive from 45% of Sydney's population, Aeria provides unique development and prelease opportunities.
As we expand our horizons to new offerings and welcome new businesses and customers to our precinct, Aeria contains greenfield and brownfield development opportunities for prelease.
Recent development successes include the new world class TOLL ACE / NSW Ambulance Training Facility, NSW Police Airwing Facility (POLAIR), the Altitude Premium Logistics Industrial Estate and the Entertainment Park.
With over XXX ha across XX sites, Aeria presents diverse development and leasing opportunities for both aviation and non-aviation businesses to call Aeria and Bankstown Airport their home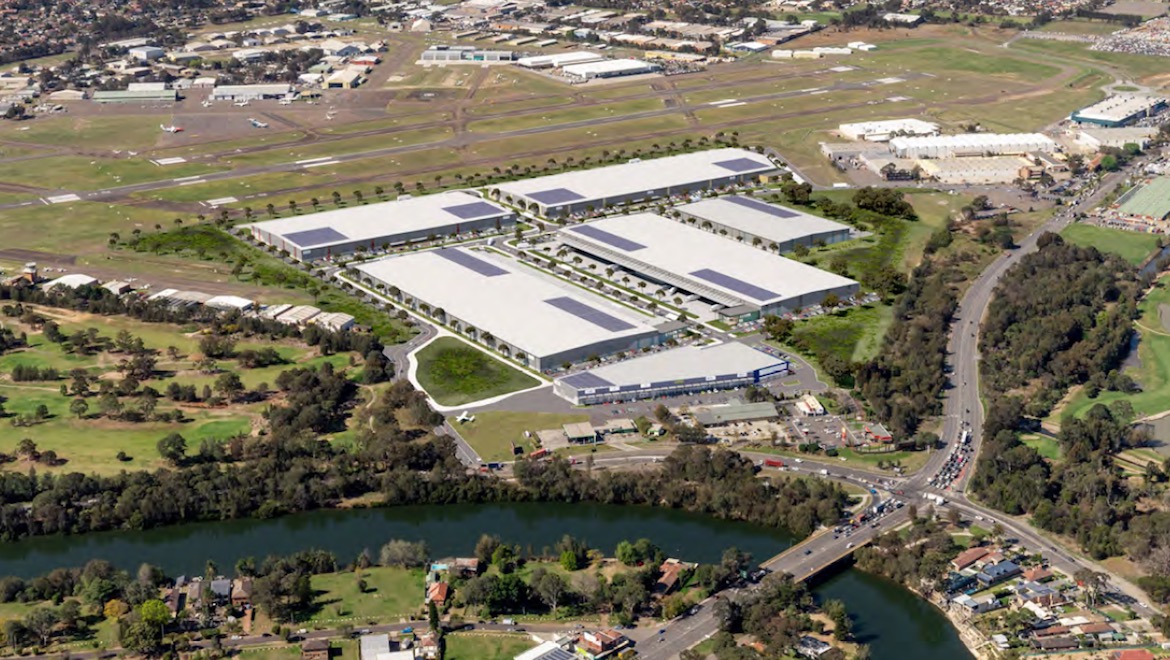 Development Opportunities
This is the only table option we have currently, and it only has two columns
test
test